100 Cameras in 1 iPhone App Creates Awesome Effects
By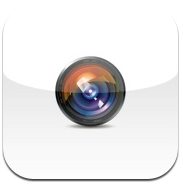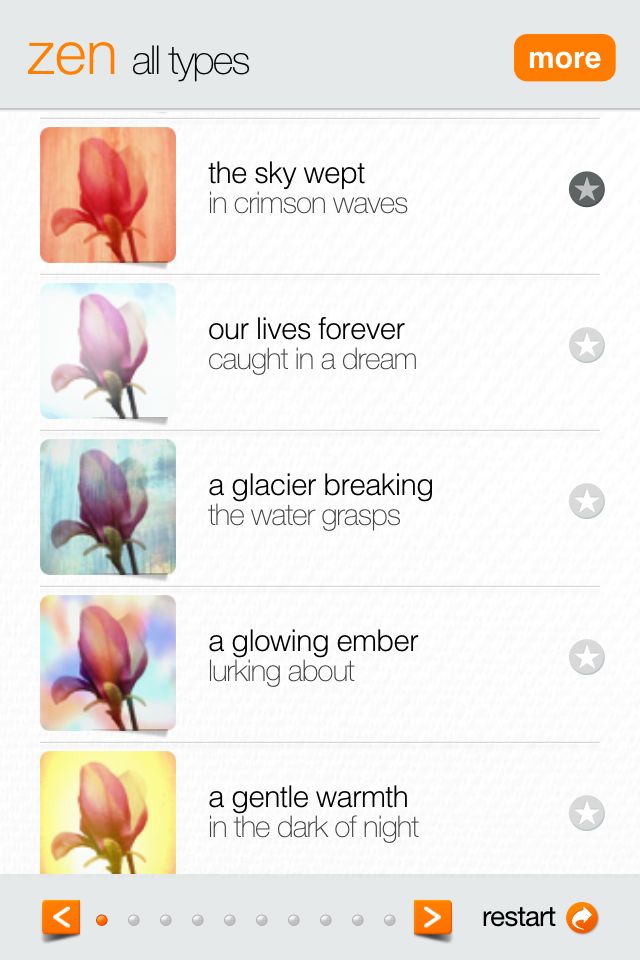 It has been done before. There's no debate about that. But it hasn't been done like Trey Ratcliff does it in 100 Cameras in 1. Filters, that is.
We all have multiple iPhone apps in which we may take a photo or select one from our library and apply any number of effects. But do we have one with 100 effects? More accurately, do we have one with 100 quality effects created by Stuck in Customs own Trey Ratcliff? I didn't think so.
Let's start at the beginning. You can either take a photo with the app or select one from your library. Once you select or take your photo you will have the opportunity to move and scale, cropping it to a square image. That's where the fun begins. Do you like the original image (sans effects), a child's shoes, when I felt sad, the sky wept, our lives forever, a glacier breaking, a glowing ember, a gentle warmth, it was never quite like that, or around 3 a.m.? No? Not a problem. Maybe you will like the smell of new fire, the feather light-softness, the wind… You're beginning to get the picture. Count them…100 very cool filters with 100 very cool names.
Once you decide on your effect you can save the photo to your camera roll, add another effect (yes, you may stack effects). At this point you may also share the image to Facebook, Twitter, or Flickr.
Here's my theory. If you take a photo and can't make it look cool in this app you need to reconsider your ability to make a photo. But if you can make a good photo you can likely find 75 or 80 ways in this app to make it look even better. Well worth the three monthly payments of $29.95.
Actually, it might be, but StuckinCustoms.com is selling it for only $1.99. Check it out for yourself and share those awesome pics.
All the best…Mike
-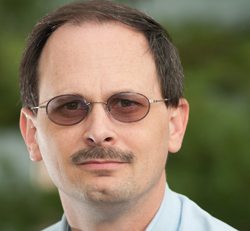 A college administrator by profession, Mike Kennamer enjoys the opportunity to take photos and improve his skills by shooting events at work, church, and for friends. He enjoys landscape photography, portraiture and is starting to dabble in HDR. His current photography project involves learning to operate his Nikon D300 in manual mode. "My goal", according to Kennamer, "is to be the best amateur photographer I can be."
Kennamer is a published author, having written a number of healthcare-related textbooks, video scripts, scholarly journal articles and web content. On CurrentPhotographer.com he writes about iPhone and iPad applications for photographers.

Company: Mike Kennamer
Phone: 256-273-9845
Email: mike@kennamer.net
Website: http://www.kennamer.net
Blog: http://www.manualdslrproject.blogspot.com
Twitter: @manualdslr

Photo Credit: © 2011 Mike Kennamer
Here's how you can share your tips, techniques and tutorials on CurrentPhotographer.com
-