15 Ways to Increase Your Portrait Revenue
By
Here's a few ideas that will actually increase your portrait revenue…. trust me these are tried and tested in the height of a recession! It's not about the hard sell but you do need to be able to say no once and a while.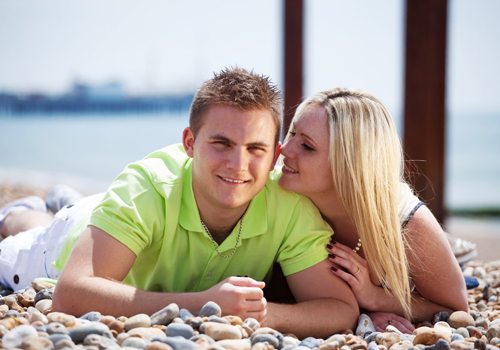 Always charge a shoot fee. Even if you give it back as product credit you'll still have the client financially committed.
Raise your prices and throw away your old price lists. Don't be tempted to offer old clients old prices. That was the old you…… you're more experienced, spent lots more on bettering yourself and your product…… your prices should reflect that.
PROJECT! If you can't show your work on a 60 inch plasma then use a projector. The bigger you show it, the bigger they'll want it!
Don't do viewing online…….. ever! That's just lazy and you know it!

If you have to do a viewing at a client's home then chances are they'll have a bigger TV screen than computer screen. Your laptop + a HDMI cable (and about 5 adaptors in you're a Mac)…… easy!
Only show you're biggest and best products. It's much easier to sell someone a 24×20 when you're showing them a 60×40 compared to a 10×10.
Don't sell prints…… unless they are beautifully framed of course!
Don't sell digital files……. I'll say that again but a little louder …… DON'T SELL DIGITAL FILES! It doesn't hurt to throw in a couple of free Facebook images though.
Sell books instead in prints…. "If you like all of the images then why not have them in book?"…. "It's much better value for you".
Don't show too many images at a viewing. 30 – 60 is a good number.
Make your 'discounts' obvious and promote them…. oh, and stick to them!
Never show unedited images. The client isn't going to realize that you can remove something…. but as soon as you tell them you can, you've just opened Pandora's box!
Create a couple of sample of triptychs and multi aperture layouts so show the clients after the slideshow.
Be upfront about pricing (and discounts) from first contact.
Create a 'signature range'. Use a special frame or different print process….. and make them nice and big. Show example of how your signature shot might be displayed as a signature wall art.
Whatever of the ideas you choose to use make sure you make your own list of 'rules' and stick to it. As soon as you treat clients differently, especially in regards to discounts, you'll just get yourself into trouble down the road.
Good luck!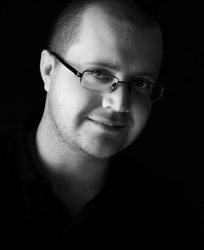 I divide my time between being a photographer, retoucher, photography blogger and podcaster. Deep down I like to consider myself a portrait photographer and in my short 10 ten years in the business I've taken over 100,000 people's studio portraits. When I'm not taking pictures I'm writing about it, most of my rambles can be found daily at http://photocreative365.com.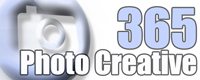 Phone: 07714327862
Website: http://photocreative365.com/
Twitter: @memorygate
Facebook: http://facebook.com/PhotoCreative365
Photo Credit: © 2010 Michael Shilling
Here's how you can share your tips, techniques and tutorials on CurrentPhotographer.com
-