Pinhole photography is perhaps the oldest known photographic technique, using nothing more than a light-proof enclosure, a light-sensitive media, and a tiny hole instead of a lens. The examples here are being shown under a Creative Commons Attribution 2.0 Generic Licence.
–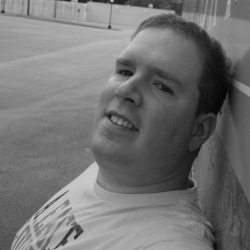 My company specializes in writing, photography, and website design. My father gave me my first camera when I was a small child, and it quickly became my most prized possession. I was also fascinated with exploring places others rarely ever ventured, such as abandoned places, buildings, and railroad cars.
As time went on, I formed a business centered around my passion; living larger-than-life adventures, and sharing the photographic journey on my website.
Photo/Video Credits: © 2010 Thomas Slatin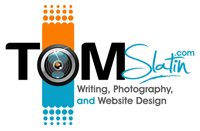 –
–
Company: TomSlatin.com
Email: tom@tomslatin.com
Website: http://www.tomslatin.com/
Twitter: @twps
Flickr: http://www.flickr.com/photos/twps/
Here's how you can share your tips, techniques and tutorials on CurrentPhotographer.com
–
Latest posts by Thomas Slatin (see all)