Author Archive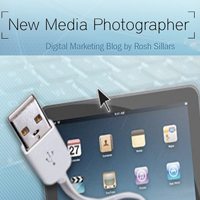 Podcast hosted by Rosh Sillars Photographer
-
This week's show notes:
Wedding photography,  AIPP/Nikon Event , AdWords for photographer, Facebooks advertising, http://adwords.google.com/, Twitter photography gallery, Facebook and Google + changes.
-
-
Like us on Facebook (video updates)
New Media Photographer Twitter @roshsillars
Comment line: 64-newrosh – 1 (646 397 6741)
Email New Media Photographer


Subscribe to New Media Photographer in iTunes or from our RSS feed.
You can listen to this episode by clicking the play button below.