Archive for Pro Photo Labs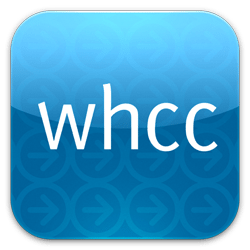 I had the chance to meet with Tim Hanline from White House Custom Colour, at the 2011 WPPI Trade show and Convention, to talk about their high quality printing services and new photographic backdrops.
Learn about the various printed products whcc.com offers along with their affordable 8′ x 10′ printed backdrops that are wrinkle-free and come in all kinds of colors and patterns.
Here's an article I posted a while back that has more information about their new photographic backdrops.
-


Jan 13, 2011 – Zookbinders, one of North America's premier album manufacturers has created a new service called zookie pro. It's a complete album design, print and bind service that is the ultimate hands-free workflow solution for photographers. zookie pro creates high-quality, beautifully designed albums for your clients while providing convenience and extra income for you.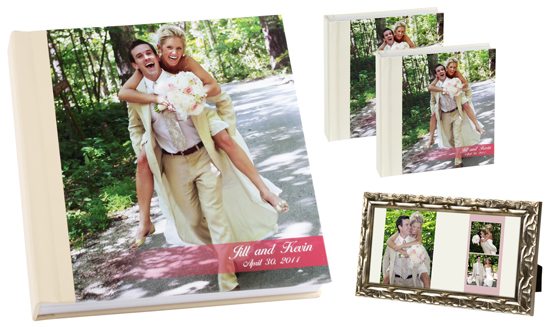 Sep 2, 2009
PRESS RELEASE
Nations Photo Lab adds ten new gallery wrap options to photo-on-canvas product repertoire. OWINGS MILLS, Md. – Today, Nations Photo Lab (NPL), a leader in professional photofinishing products and services, announced the addition of ten new size options to its gallery wrap (photo on canvas) product line. Photographers now have even more flexibility when it comes to product choices for their clients, or production options for their own portfolios and galleries.
The ten new gallery wrap sizes were launched on August 27th to further enhance the diverse capabilities of NPL photographers. "Professional gallery wraps make a strong artistic statement, as they are printed on high-quality canvas and hand-stretched by our professional staff, accenting the color and clarity of an image," said Nations Photo Lab President, Ryan Millman. "We are now taking this product to another level by offering 16 different sizes for our photographers and their clients," he continued. Read More→