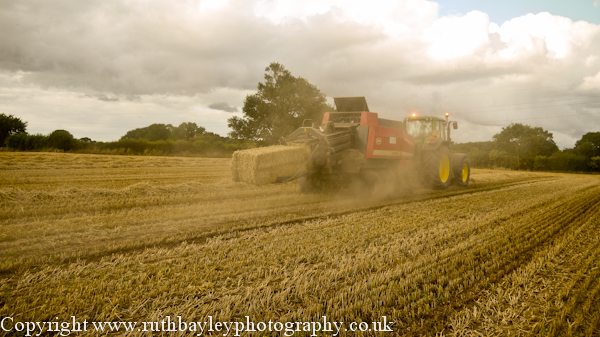 This week's session with one of my Healing with Photography groups was all about the Law of Attraction and how to allow it to work for you and how it does work; what you think about happens.
What helps more is if you act as if you already have what you want, letting your imagination put you in a place of it already having been done. It's really important as if you believe you already have it your vibration is already in the right place and attracting even more.
So I was sharing with my group how I really want a Ferrari 458, and how important it is that I imagine I already have it. I was telling my group who know that I currently drive a Polo, how when I'm driving I imagine it's my 458 Ferrari.
I imagine that the leather seats are cuddling me; I imagine hearing the roar of the beautiful engine as I pull away from lights and drive down the road. I imagine that the steering wheel has the paddle gear levers on it and in that moment and I am grateful for my Ferrari. This image brought huge belly laughs around the group and it was a really nice moment and it got the message home. Read More→