Archive for Landscape Photography
In my last post we looked at how to use graduated ND filters to help balance the scene when the contrast between sky and land is too great for the camera to deal with. This time we are going to look at another two options to help balance the scene that use the same basic idea of taking multiple exposures with the intention of blending them together at the post processing stage. Exposure bracketing or AEB is not a new thing and has been a feature on both digital and film SLRs for years. The idea when using film is to hedge your bets and make exposures either side of the cameras recommended value, thus ensuring at least one slide with a decent exposure when you got your film back from the lab. This idea stayed when digital cameras were introduced, but nowadays we're using the different exposures to make one good one. This can either replace the idea of using a filter system or can be an alternative when presented with certain situations where a filter may cause more problems. These sorts of situations could include something like a mountain valley or perhaps a city scene, with lots of tall buildings cutting across the skyline. In these situations the filter would not only darken the sky but would also darken your mountain or skyscraper.
So the first option of using multiple exposures would be to take at least two shots, one biased towards the sky and one towards the land with the idea of merging them together on the computer. This is a fairly straight forward process which involves bringing both pictures together as layers then erasing the unwanted parts as necessary, taking care to do it gradually to achieve a seamless result. Once it looks right you can flatten the layers and continue to work on the image as a whole. In reality there in an awful lot of dynamic range within a single RAW file and with the help and careful use of the Highlight/Shadow tool in Photoshop you will be able to achieve great results using just two exposures.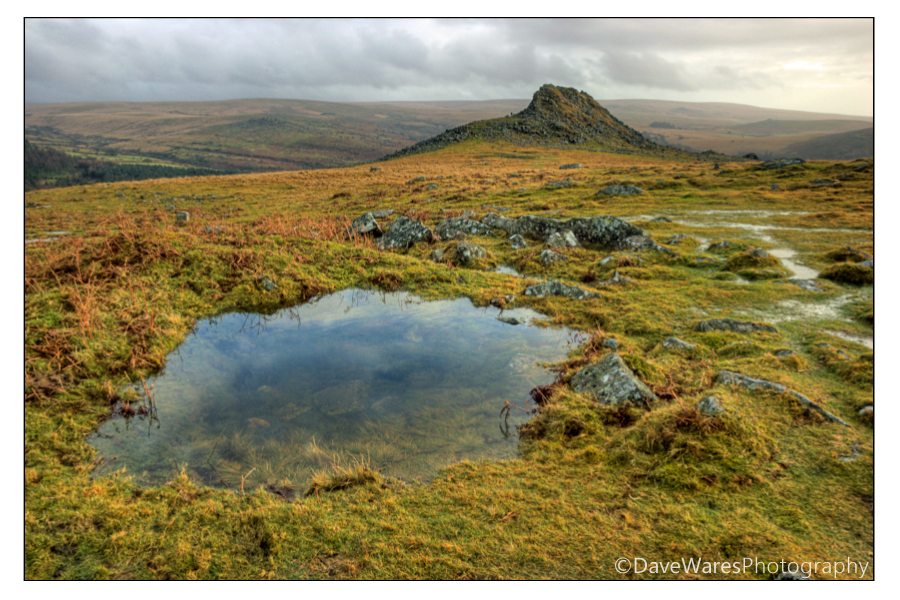 S