Archive for Nature & Wildlife Photography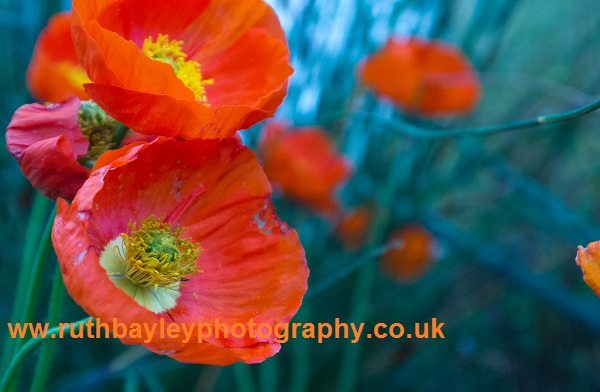 It's that wonderful time of year again when the garden shows are in full swing and I get to immerse myself in the fragrances, textures and visions of the gardens and planting.
This week I attended a press day at the BBC Gardeners World Live show and had a fabulous time exploring all the gardens. Though for me the magic is in the floral marquee; the textures of the flowers that exhibitors put together is so imaginative; sharp leaved thistles amongst soft vibrant poppies.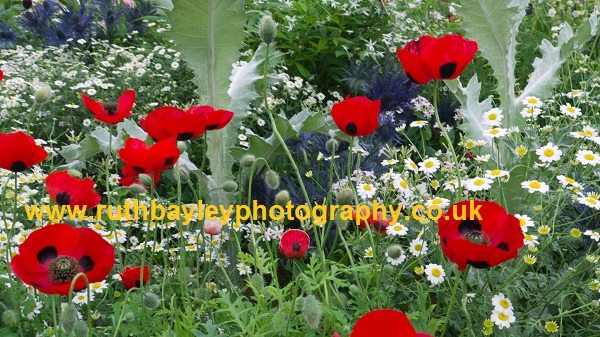 My favourite stand came from Cornwall, Kelnan Plants; it was full of exotic flowers and plants from South Africa, perfect for hot locations. The shapes, styles, colours of the plants featured there were just wonderful. The red and pink colours in petals went with the red that you could see in their neighbouring grass stemmed plants, and it was my first experience with a plant whose flower looked like cotton wool. Read More→