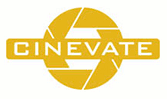 April 16, 2011 – PRESS SUMMARY – Cinevate announces the addition of its most compact, affordable and lightweight DSLR camera slider – the new Atlas FLT. Based on the rock solid design and construction of its predecessor, Atlas 10, but measuring only 26 inches long and weighing in at less than 10 pounds, the new Atlas FLT makes it even easier for filmmakers to travel and transport.
Atlas FLT empowers filmmakers of all skill levels and abilities, allowing the creation of horizontal, vertical and even angled camera movements. By using the specially designed vertical pulley system and counter-balance, operation is simple, effective and stable for every take. With a non-reflective, black satin anodized finish, full CNC aluminum/steel construction, and stainless steel fasteners, users can expect a lifetime of reliable operation.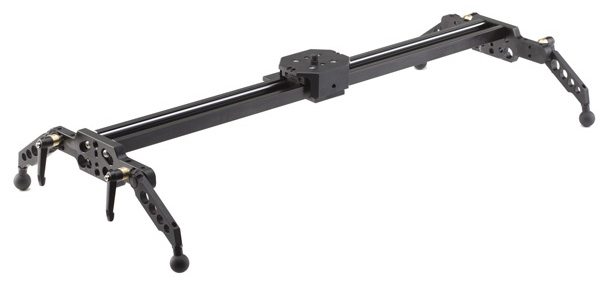 This simple camera slider is equipped with a 3/8" screw, making it compatible with any standard 3/8" threaded ball head.
Starting at just $579, the Atlas FLT is one of the most affordable DLSR camera sliders on the market.
Availability
Atlas FLT products are available now for purchase in the U.S. from a growing list of specialty camera and video retailers.
–
Designer, photographer, co-host of The Digital Photography Cafe Show, founder of Current Photographer and overall tech geek.
Latest posts by Trevor Current (see all)