Ana Ramirez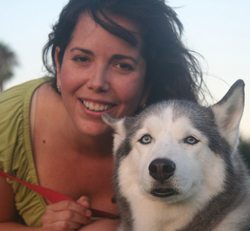 Born and raised in Caracas, Venezuela, I came to the US to get an education in interior design. Art has always been a part of my life – my mother worked in art museums, my family owned art galleries – there has always been a curiosity and appreciation for all things creative. After I completed my degree I opened an event design studio in Fort Lauderdale where wedding flowers were the main focus. For seven years I worked as a floral designer and I adored it. During that time I began to explore photography in order to build my event design portfolio.
I now live in San Diego with my beloved husky Bella and I have fallen in love with photography and the creative process. I see every shoot as an opportunity to learn or try something new. My photography is organic and unstructured, candid and un-posed, natural, unplanned, honest and wrapped in Southern California style. I seek to photograph the beauty in the world around me so that you may experience it the way I do. What you see in my Etsy shop is my passion, my joy and my vision. To me, photography is a privilege and I am honored to be able to capture memories that others will treasure for years to come.
Photography is my passion. What you see in my portfolio is my vision, my joy, my world.
Photo Credits: © 2011 Ana Ramirez



Company: Ana Ramirez Photography
Phone: 954-600-5732
Email: info@anaramirezphotography.com
Website: http://www.anaramirezphotography.com
Twitter: @fotomia
Facebook: http://facebook.com/anaramirezphotography
Etsy: http://anaramirezphoto.etsy.com
Be sure to check out all of Ana's great articles below.

-
-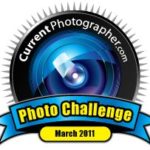 Announcing the CurrentPhotographer.com Photo Challenge for March 2011. This months theme is 'There's No Place Like Home' and the first place prize package is worth $1,360.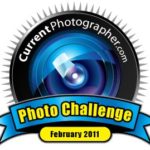 It's finally here! A lot of hard work and coordination went into it but it's finally here! We're excited to introduce our first monthly CurrentPhotographer.com Photo Challenge.

If you're photographing people don't forget about the most important part – the people. Being in front of the camera can be rather difficult and stressful for some people and it's our job as photographers to make them feel at ease so that they in turn will look better in the image. Here are five tips to improve your attitude (and in turn your portraits).