Dave Wares
Based on the south coast of England UK, I love to photograph landscapes and nature. In addition to this, over the past two to three years I've become fascinated with Urban Exploration and dereliction.
I've always had a passion for creating art, studying art and design during my school years and spending much of my time watercolour painting. After a brief love affair with playing rock guitar, photography was to be the next step in my creative life and I haven't stopped since.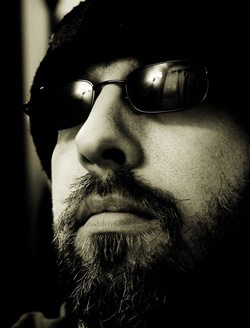 My photography has always been a continuous journey, constantly trying to gather as much information as I can to help push my photography to new levels and explore new avenues of creativity.
I love sharing the things I have learned and over the past few years
I have been an active committee member of a local camera club, giving occasional tutorials on photo skills and basic Photoshop techniques. I am also the proud winner of 'The Portman cup' for 'Best Image of 2010′ at the Sussex Photographic federation's Projected Digital Image competition.
Email: davesphotogallery@gmail.com
Website: http://davewares.co.uk
Blog: http://davewares.wordpress.com
Twitter: @lensflaredave

© 2011 Dave Wares
Be sure to check out all of Dave's great articles below.

-
-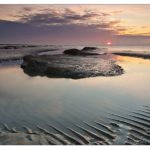 As clever as modern cameras are they do not know what it is that you are pointing it at or how you want to show the scene. By switching to manual you set both the aperture and the shutter speed and it is the cameras light meter that you will use to base your decisions around.