Dave Warner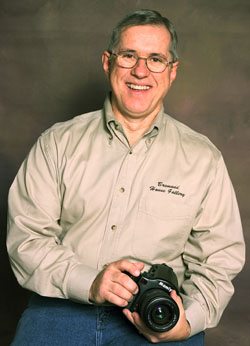 Dave Warner is a professional photographer with over 35 years of experience based in Austin Texas and the Southern Adirondacks of upstate New York. He is the producer of the popular LensFlare35 podcast. Dave is also Chief Technology Officer for a publishing company that produces a daily newspaper, along with seven weeklies. Click the links below to find out more about him.
-
Phone: 315-628-1214
Email: dave@davidwarnerstudio.com
Website: www.davidwarnerstudio.com
Twitter: @lensflare35
Facebook: http://www.facebook.com/LensFlare35
Be sure to check out all of Dave's great articles and podcasts below.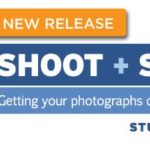 Do you want to attract more fans, followers, and buyers? Are your best photographs buried in a shoebox or hard-drive? Stuart will help you define your goals, understand your opportunities, and determine the best approach to navigating the seemingly endless choices of where and how to display your work. SHOOT + SHARE is packed with great ideas that will help you process why you want to share your photographs, who needs to see them, which photographs they need to see, and where to find your audience.