John Pyle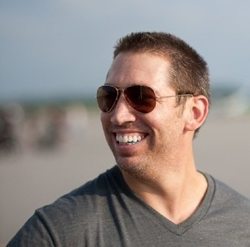 We are a full time portrait photography studio in Columbus, Georgia. John Pyle Photography specializes in High School Senior Photography and is a two time national senior portrait artist (spa) winning studio.

Company: John Pyle Photography, LLC
Phone: 706-662-8956
Email: johndpyle@mac.com
Website: http://www.johnpylephotography.com/blog
Twitter: @johndpyle
Facebook: http://facebook.com/johnpylephotography
Be sure to check out all of John's great articles below.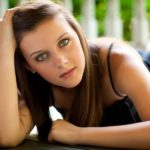 Knowing your customers and your market is important. And realizing that not everyone is your customer is even more important. Some people do not value photography and some people just may not value your photography. So how much time should you invest (or waste) trying to convince the wrong (fit for your business) people what you and your work are worth?