Mark Myerson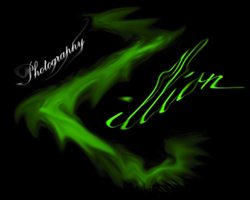 Mark Myerson loves photography, and in particular, hanging around waterfalls! Landscapes and nature have always been his staple, but he relishes any opportunity to take pictures. He also works closely with many local charities, regularly providing photographic coverage of fundraising events.
Mark is also a self-confessed tech-head and OSX lover – Apple is his favourite fruit!
Mark is the owner of Zillion Photography, a Devon-based business that provides a large variety of photographic services to the local community and beyond. Whilst Zillion Photography specialises in event, commercial and pet photography, almost every type of photographic assignment has been covered by the company.
If you have any photography or OSX-related questions, you can contact Mark via the links given below.
Company: Zillion Photography
Email: zillionphotography@gmail.com
Website: http://zillionphotography.weebly.com/
Twitter: @ZillionPhoto
Facebook: http://www.fb.com/pages/Zillion-Photography/108628092541575
Photo Credit: © 2011 Mark Myerson
Be sure to check out all of Mark's great articles below.

-
-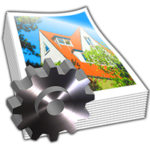 So you have a Mac? And you want to make your images look better? But you can't be bothered to use iPhoto's manual editing controls? And you want to use auto-enhancement on batch images? And you're willing to pay two-thirds of the price of Photoshop Elements to get something that performs this function only (which, of course, Elements can do – a lot better)? Well, whilst I would suggest that you are a fairly niche target market, the market that you represent is catered for (or so the makers, VeprIT, hope anyway) by Photo Sense for Mac.