Michael Shilling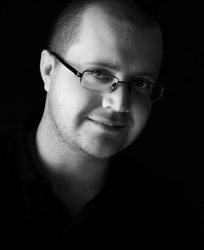 I divide my time between being a photographer, retoucher, photography blogger and podcaster. Deep down I like to consider myself a portrait photographer and in my short 10 ten years in the business I've taken over 100,000 people's studio portraits. When I'm not taking pictures I'm writing about it, most of my rambles can be found daily at http://photocreative365.com.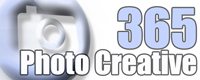 Phone: 07714327862
Website: http://photocreative365.com/
Twitter: @memorygate
Facebook: http://facebook.com/PhotoCreative365
Be sure to check out all of Michael's great articles below.

Firstly I'm hoping that you use database management software to organise all of your lovely clients. If not put it at the very top of your shopping list as it will make you more money than any lens, Photoshop action or whatever else has caught your eye at a trade show.