Milton Gan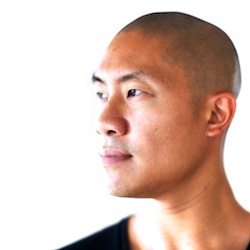 I'm a born and bred Londoner who decided to give up the rat race, move halfway round the world to Australia and live by beautiful Bondi Beach.
But that's not all. I also bought loads of cool camera gear to play with then realised I could use it to make a living, and now I run a successful wedding and baby photography business.
My background in media and marketing has been invaluable in quickly establishing myself, particularly through social networking, and I'm keen to help others do the same. I also strongly believe in giving back to the community, so look out for my blog posts where I'll be sharing thoughts, insights, and tips about life as an emerging wedding photographer.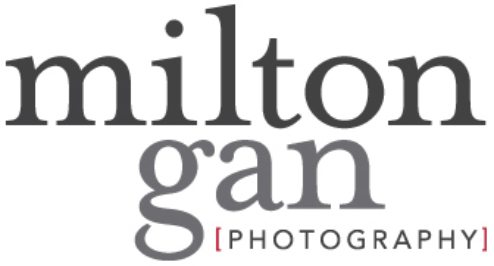 Company: Milton Gan Photography
Phone: +61 424 531368
Email: milton.gan@me.com
Website: http://www.miltongan.com
Twitter: @miltonganphoto
Facebook: http://facebook.com/milton.gan.photography

Photo Credit: © 2011 Milton Gan
Be sure to check out all of Milton's great articles below.

-
-

One thing we must never forget as wedding photographers, is that while we gain more and more experience and knowledge about the industry with each wedding we shoot, every new enquiry we get is from a couple going through the planning process for the first time. In this post I explain how I managed one of these enquiries.