Robert Hillis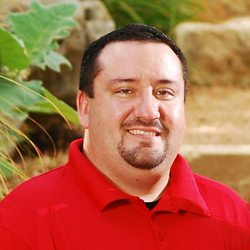 My name is Robert Hillis and I operate Memories of Your Lifetime Photography. I specialize in wedding and portrait photography in San Antonio, TX. I am an artist at heart and I love to "Paint with my Lens"! I've been shooting professionally for about 5 years but I've been doing it for fun forever! I truly love what I do and I think that shows through in my photos.
I like to tell my clients that because a wedding is truly a once in a lifetime event, what I offer them will stand the tests of time. Of all of the things that you buy for your wedding, what I offer will outlast them all. The food gets eaten, the cake goes away, the tuxedo is returned and the limo is a distant memory. The dress may stay in the closet out of view for years to come but my images, my photos, will outlast you, your kids, their kids and even their kids kids. I'm not just taking photos, I'm preserving your family history. I am capturing the Memories Of Your Lifetime!
Photo/Video Credits: © 2011 Robert Hillis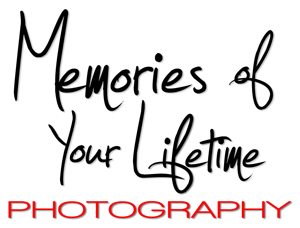 Company: Memories Of Your Lifetime (MOYL) Photography
Phone: 210-885-3497
Email: moylphotography@live.com
Website: http://www.memoriesofyourlifetime.com/
Blog: http://photographyinasnap.wordpress.com/
Twitter: @moylphotography
Facebook: http://facebook.com/moylphotography
Be sure to check out all of Robert's great articles below.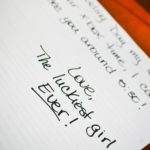 In my last post I dived into the items that I like to focus on during wedding prep and why they are so important to a couples wedding album. While in the scope of the entire wedding ceremony it is but a small part, in terms of the photography it plays a very large role. So large in fact that I was only able to dive into what I focus on during the bridal prep. In this post we get to talk about the guys.