Droidography – Photo Illusion
By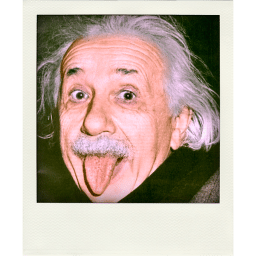 Last time, I talked about Camera Illusion. Now we will talk about its companion app called Photo Illusion. As the name implies it works with the photos already on your Droid in your gallery. Its not very large so should fit on your phone just fine…
If you read my post on Camera Illusion, once you install Photo Illusion and open it, you will see the setup is quite similar. There are three buttons on the screen the two on the lower left margin are of a die and a star just like on Camera Illusion. Both also have the same function. The die randomizes the app's effects. The star allows you to manually select the filters to apply to your photo. You select the photo you want to make into an illusion by clicking on the select photo button. If you press the menu key at the bottom of your Droid touchscreen it will take you to the application menu which allows you to work on some basic settings such as: image resolution, remember previous illusion, hide/show status bar, and choices of storage type for ASCII art(jpg or html).
Well we have talked about the settings lets now talk about what the photos look like and I can show you a few examples. Its probably best that I show you before and after pics so you can see how radical the change can be after using the app.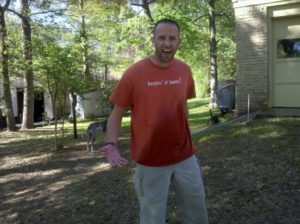 The original photo used for example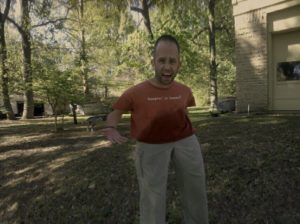 Oops looks like my torso was shortened by a foot or so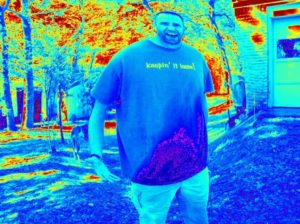 Its just too far out man how bloated and freaky I look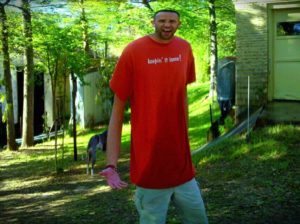 I always wanted to be taller
Those are just a few examples of what you can do with the app. The only limitation is your imagination. You can certainly add some interesting effects to your photos using this app and in the process have alot of fun too. This app is definitely worth checking out. Thanks for reading.
I-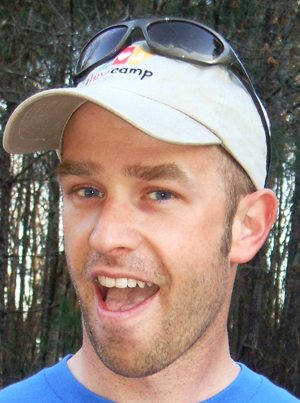 I am half outdoorsman and half technonurd hence my name thenaturenurd. I live in Texas with my wife, Melynie, 14 year old son, Cailean, and our four cats. I've been interested in photography since High School and mostly take landscape photographs but have also ventured into other areas of photography. My photography idol of course is Andel Adams, he did fantastic work. As a gadget nut, I hope to bring you clear concise reviews of Android photo applications and maybe even some tips for landscape photography. I look forward to the interactions…
Email: thenaturenurd@gmail.com
Website: http://thenaturenurd.tumblr.com
Twitter: @thenaturenurd

Photo Credit: © Craig Johnson
Here's how you can share your tips, techniques and tutorials on CurrentPhotographer.com
-