Fun Collages iPhone App Provides Photo Collage Options for All
By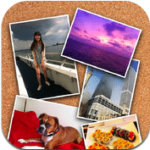 Everyone loves a collage! Well, I suppose they do. Whether everyone loves a collage or not is beyond the scope of this article, but I am pretty sure that nobody likes a collage app that is difficult to use. So let's take a look at the Fun Collages iPhone and iPad app.
This free app is very easy to use. The main screen only contains two buttons: one to access the photos on the phone and one to take the photos for the collage. If the camera is selected, you simply take your photos one after the other. When finished, select the green "next" arrow. The app works similarly if you select photos from the camera roll. You simply select the photos you wish to use. They show up at the bottom of the screen. Then you select the green arrow to go to the next step.
You now have your photos on a bulletin board. On this screen you may rearrange, rotate, and/or resize the photos to fit your needs. You may also select backgrounds by clicking on the blue arrows on each side of the bulletin board. There are several backgrounds from which to choose, including a fall motif, a couple of beach selections, clover, flowers, and Halloween selections.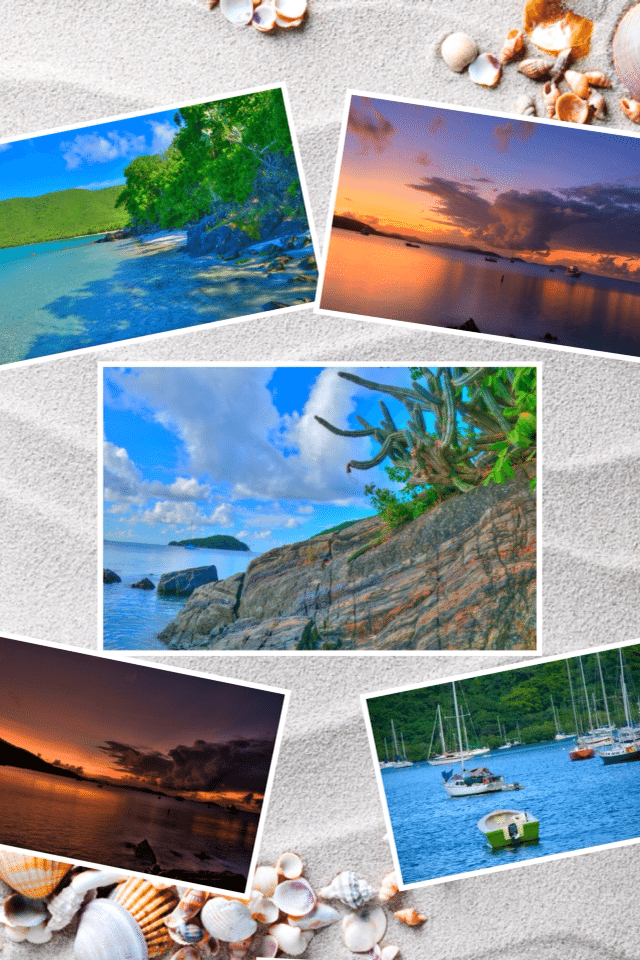 Another option at the bottom of the screen allows you to place your photos in filmstrip format in which you have uniformly sized photos placed top to bottom and you can scroll up and down through them. For those of us with tendencies toward obsessive compulsive disorder (OCD), this is much better than the seemingly willy-nilly bulletin board option.
Once you get your photos ready you may save to photo album, copy, email, or export to Facebook, Tumblr, or Twitter.
So whether you are OCD (all photos uniform in size and configuration) or a wild and crazy lunatic (that's what OCD people think of the rest of the world) who likes to mix it up a bit, you will find this app to be very easy and fun to use. This is definitely one worth checking out. You'll be glad you did.
All the best…Mike
-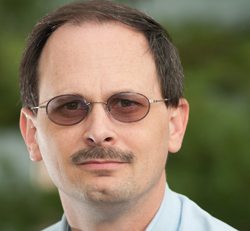 A college administrator by profession, Mike Kennamer enjoys the opportunity to take photos and improve his skills by shooting events at work, church, and for friends. He enjoys landscape photography, portraiture and is starting to dabble in HDR. His current photography project involves learning to control flash manually. "My goal", according to Kennamer, "is to be the best photographer I can be."
Kennamer is also the President of Kennamer Media Group, Inc., a provider of traditional and online media, specializing in the healthcare industry. On CurrentPhotographer.com he writes about iPhone and iPad applications for photographers.
Company: Kennamer Media Group, Inc.
Phone: 256-273-9845
Email: mike@kennamer.net
Website: http://www.kennamermediagroup.com
Blog: http://www.manualdslrproject.blogspot.com
Twitter: @manualdslr

Photo Credit: © 2011 Mike Kennamer
Here's how you can share your tips, techniques and tutorials on CurrentPhotographer.com
-