Key Reasons To Bring Along a 2nd Shooter To A Wedding
By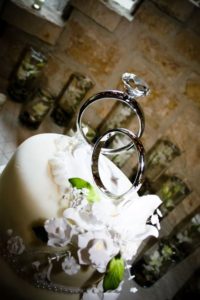 When I first started out I did not shoot my own weddings. I was highly inexperienced and the thought of doing a wedding on my own was just daunting. To be able to move quickly, adjust my camera as necessary and still get the important shots was just too much to concentrate on in the fast paced environment of a wedding. What I did do though was a lot of 2nd shooter jobs. A 2nd shooter is a great tool to have as a wedding photographer. They allow you to take the informal photos that you want to capture that help create beautiful portfolios.
Weddings can go buy quickly, they really can. They may seem to last forever for a guest but for a professional wedding photographer trying to capture all of the important parts of a wedding it can go extremely quick. Having a 2nd photographer or 2nd shooter come along with you to an event solves several issues that you will face. The first is that it frees up your time.
With the 2nd shooter you can have them follow the bride and groom around during the event, ensuring that they are capturing the moments that they are sharing with their guests. This frees you up to take those informal and photojournalistic photos that our clients love to have. It allows you to take a little more time to be creative with your art. When you are by yourself many times you have to forgo the creative side and just be sure you "get the shot".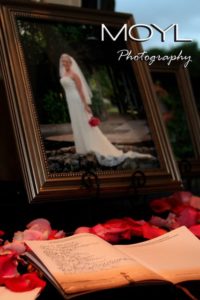 2nd shooters also allow you to be able to cover multiple angles at once during an event. I have always said that there is nothing more annoying at a wedding than a pushy photographer running all around during the ceremony distracting the guests from the true reason everyone is gathered together on that day. Having a 2nd shooter allows someone to be able to shoot from the back of the event and capture angles from that area and at the same time have someone up front capturing from that angle. It adds dimension to the album and prevents the guests from remembering that photographer who ran all around during the ceremony.
2nd shooters also allow you a little break time. When we say we work a 12 hour wedding that is exactly what we mean. There is very little down time and you are usually up on your feet the entire 12 hours. You have little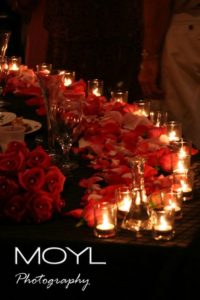 time to catch your breath and evaluate your game plan. A 2nd shooter can give you that break that you need to keep going and adjust your game plan to ensure you are capturing everything you need to. They also give you enough of a break so that you have enough energy the next day to edit the photos instead of sleeping it off.
And finally, 2nd shooters offer security. For a newer photographer or for a photographer shooting at an event location that they have never been to, a 2nd shooter gives that extra layer of security that one of you got the shot. Maybe a guest got in the way of your shot but not theirs. Maybe the bride and groom shared an impromptu kiss and you just weren't at the right angle but your 2nd shooter was. Having them there gives that security that you will get the shots that you want at the angles that are best without causing you to go crazy during the event.
A 2nd shooter can be a key element to your wedding photography tool bag. I highly recommend finding reliable, artistic, knowledgeable shooters to help with your event. Many times you can find great photographers willing to do 2nd shooter work because, like me in the beginning, they are not ready to take on the task of shooting a wedding alone. Reach out and find some interested photographers and meet with them, find out how they work and what their style is. You want to make sure that their style matches your own. You want the clients album to seem seemless. You dont want them to be able to look at a photo and right away tell who took it. You want it to seem like one photographers work throughout the event because after all, they hired you because they like your style. You want to hire 2nd photographers who reflect your same style.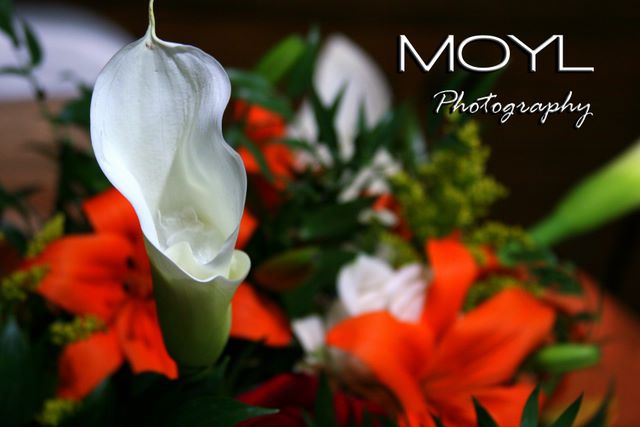 -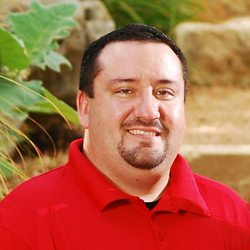 My name is Robert Hillis and I operate Memories of Your Lifetime Photography. I specialize in wedding and portrait photography in San Antonio, TX. I am an artist at heart and I love to "Paint with my Lens"! I've been shooting professionally for about 4 years but I've been doing it for fun forever! I truly love what I do and I think that shows through onto my photos.
I like to tell my clients that a wedding is a once in a lifetime event, it truly is, and that what I will do for you will stand the tests of time. Out of all of the things that you buy for your wedding, what I offer will outlast them all. My photos will outlast you, your kids, their kids and even their kids kids. I'm not taking photos, I'm preserving your family history. I am capturing the Memories Of Your Lifetime!
Photo/Video Credits: © 2010 Robert Hillis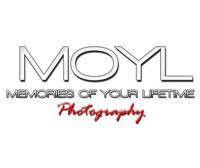 Company: Memories Of Your Lifetime (MOYL) Photography
Phone: 210-885-3497
Email: moylphotography@live.com
Website: http://www.memoriesofyourlifetime.com/
Blog: http://photographyinasnap.wordpress.com/
Twitter: @moylphotography
Facebook: http://facebook.com/moylphotography
Here's how you can share your tips, techniques and tutorials on CurrentPhotographer.com
-