Marketing Campaigns for Photographers – Keyrings
By
This is the seventh in our series looking at different marketing campaigns for photographers.
Also in this series:
If you have any campaign ideas or suggestions then please use the comments or email me at info@photocreative365.com
Marketing Campaigns for Photographers #7 The Humble Keyring
Last week our marketing campaign suggestion was a fairly large one and involved a fair amount of expense….. this week couldn't be more different!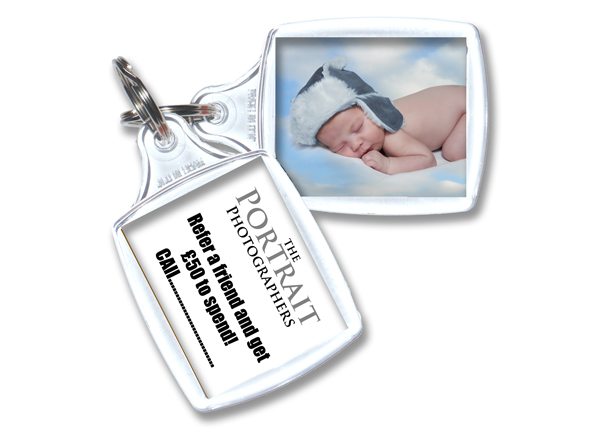 You know what's really annoying?
You take great photos
Your clients love you
You have a Refer a Friend campaign already in place
You've even organised an exhibition of your best work.
……. and yet…..
Your clients keep forgetting your card when talking about you.
You clients can't remember your website address or phone number.
Your clients forgot about your wonderfully generous refer a friend scheme.
Wouldn't it be lovely if all these problems were resolved with something that costs you under $1?
Well why not create a photo keyring for your clients as a nice little gift….. before they even order anything!
Include those important details like your website, phone number and any promotions you might be running…… this isn't just a gift…… it's a personalised business card you've made especially for each and every one of your clients…… and it works wonders!
Notes
Download our action plan sheet to help you get organised and create your own campaign.
Download Photographer Marketing Campaign Action Plan Sheet
For a little bit more guidance read the introductory article or this series:
-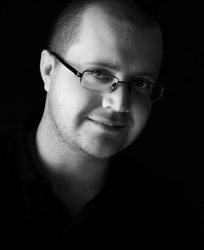 I divide my time between being a photographer, retoucher, photography blogger and podcaster. Deep down I like to consider myself a portrait photographer and in my short 10 ten years in the business I've taken over 100,000 people's studio portraits. When I'm not taking pictures I'm writing about it, most of my rambles can be found daily at http://photocreative365.com.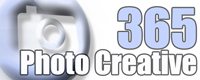 Phone: 07714327862
Website: http://photocreative365.com/
Twitter: @memorygate
Facebook: http://facebook.com/PhotoCreative365
Photo Credit: © 2010 Michael Shilling
Here's how you can share your tips, techniques and tutorials on CurrentPhotographer.com
-