Marketing Campaigns for Photographers – Raffle Prizes for Schools
By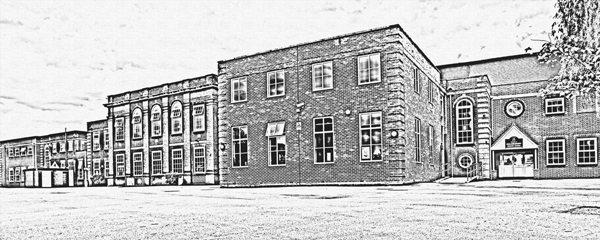 This is another low cost marketing campaign which is prefect for portrait photographers and works particularly well when used with The School Fair Set-Up.
School might be out for the summer but that's doen't mean you can't start thinking how you will be marketing your business next year.
The Campaign
Quite simply you are offering raffle prizes to local schools and youth groups which can come in the form of anything from a free portrait sitting to a 30×40 canvas. The best time of year to offer these raffle prizes is either at Christmas or before a school is hosting a summer or spring fair.
Preparation
Design a raffle prize package which includes a variety of prizes of differing values.
For example:
x4 Free Portrait Sessions and a 8×10 print voucher
x2 Free Portrait Sessions and a 8×10 framed print voucher
x1 Free Portrait Sessions and a 12×14 Canvas
x1 Free Portrait Sessions and a 20×30 Canvas
Draft a letter introducing your business and explaining your offer. Make sure you mention the retail values of the individual vouchers as well as the overall value. This certainly makes your offer more enticing. In your letter you should make it clear that the recipients of the vouchers are under no obligation to purchase any further products but of course they are welcome to do so. It might also be worth including a price list to reassure the raffle organisers that your add-on products are within the spending capabilities of their attendees.
Include an expiry date which is roughly 3 months from the event and ask for details of the winners so that you can chase up the winners if the vouchers are close to expiry. Also point out that the vouchers are non-transferable so it is important to get people's details. The last thing you need is your 20×30 Canvas voucher appearing on eBay!
The next step is to obtain a list of schools, clubs and youth groups in your area. Find out who organises the fundraising to insure you have the right point of contact.
A couple of months or so before an event send out your prize packs to everyone on your list. I've found this works a lot better than sending emails to enquire about if they would be interested but it might be worth sending one any way to let the organisers know that they have some some vouchers on the way.
After a week or so follow up with a call to your points of contact to make sure they have received your prize pack and if they are going to include them in their raffle.
Whilst it's certainly the case that you will have some of the prize winners come in just for the free stuff and purchase no extras there's still plenty of scope for up-selling and you should have more hits and misses!
The easiest way to up-sell a prize is to offer the value of that prize against another purchase which is a technique the UK's biggest photography franchise use in almost every sale.
-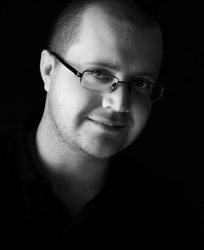 I divide my time between being a photographer, retoucher, photography blogger and podcaster. Deep down I like to consider myself a portrait photographer and in my short 10 ten years in the business I've taken over 100,000 people's studio portraits. When I'm not taking pictures I'm writing about it, most of my rambles can be found daily at http://photocreative365.com.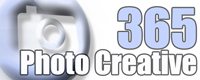 Phone: 07714327862
Website: http://photocreative365.com/
Twitter: @memorygate
Facebook: http://facebook.com/PhotoCreative365
Photo Credit: © 2010 Michael Shilling
Here's how you can share your tips, techniques and tutorials on CurrentPhotographer.com