Mobile Phone Makers Take Cameras Into a New Dimension: by Roberto Kalafate
By
April 16, 2011 - As the camera race on mobile phones speeds ahead in megapixels and image quality, a new contender has the industry buzzing – the first smartphone with a built-in 3D camera.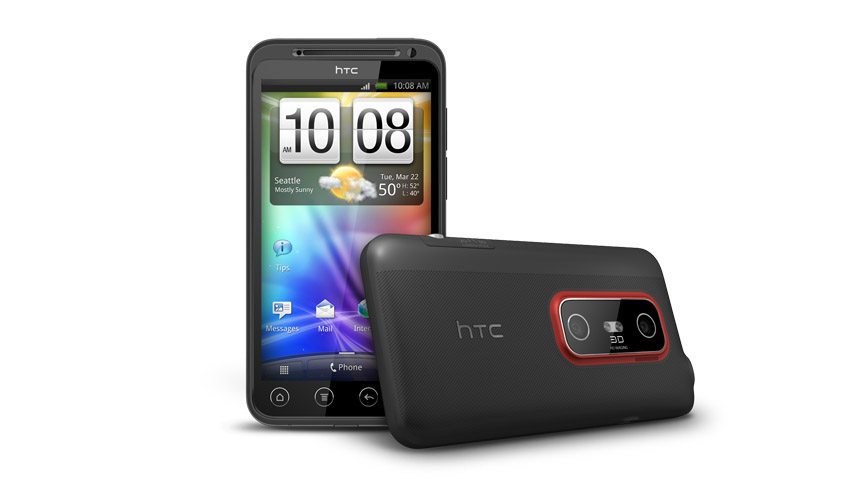 Smartphone manufacturer HTC unveiled the EVO 3D, which boasts a 4.3-inch glasses-free 3D display, and have promised an availability date near June on Sprint's 4G network. It will be one of the first smartphones in the U.S. to encourage user-driven 3D content by packing in duel stereoscopic rear cameras. The 3D cameras will be capable of shooting photos and high definition 720p resolution video in 3D, and 2D recording at 1080p resolution. Other features include 3D gaming capability, 1Ghz dual-core processor, HDMI port and the latest Android OS.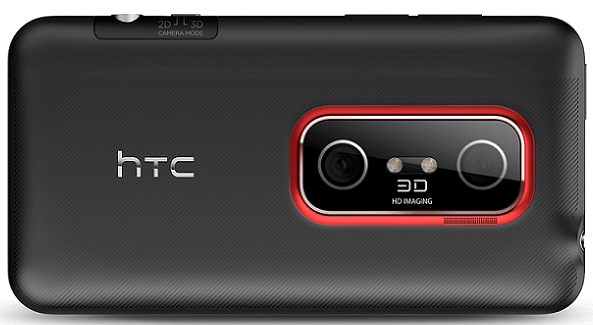 The innovation won't be restricted to Sprint customers. AT&T has also announced its first glasses-free 3D phone, the LG Thrill 4G, available sometime in Q2.
"Our first 3D phone plus a new, leading Windows Phone underscore our commitment to continue to offer the best," said Jeff Bradley, senior vice president, Devices, AT&T Mobility and Consumer Markets.
Pricing has not yet been announced.
-


Here's how you can share your tips, techniques and tutorials on CurrentPhotographer.com
-