Digital Photography Café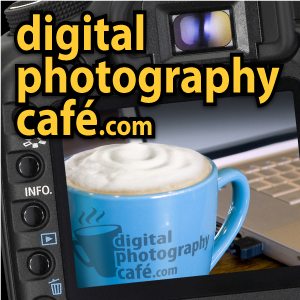 The Digital Photography Café was created by Trevor Current from CurrentPhotographer.com and Joseph Cristina from Alluremm.com. They have come together to create an inspiring, educational and entertaining podcast about the art and business of photography.
Each week Trevor and Joe get together to talk about the creative side of photography and the tools you need to succeed in business. Our topics are varied and everyone from beginner through professional will find some useful information to help grow their skills as photographers.
If you have questions or a topic of interest that you would like us to explore in an upcoming show send us a message through our contact form at DigitalPhotographyCafe.com.
-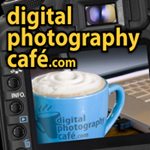 New WordPress plugin from Facebook, Wacom makes a Splash and Scott Kelby is done with Drobo – all on this weeks episode of the Digital Photography Cafe.