New Media Photographer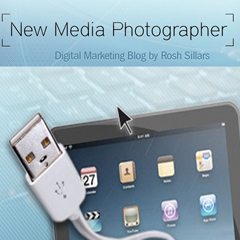 Hosted by Rosh Sillars
Are you a new media photographer?  If you publish to the web the answer is yes.
Both amateur and professional photographers need to understand the new communications landscape to share their images and develop a following. Rosh Sillars is a veteran photographer and marketing consultant. He podcasts each week with the latest digital marketing and social media technology, concepts and ideas for photographers.
Send your questions and comments to Rosh on Twitter @RoshSillars or via email rosh@rosh.com
-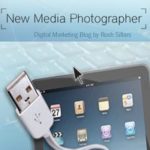 Wedding photography, AIPP/Nikon Event , AdWords for photographer, Facebooks advertising, http://adwords.google.com/, Twitter photography gallery, Facebook and Google + changes.