In the below video, National Geographic photographer Jim Richardson talks about his experience using the Epson Stylus Pro 4900 to produce prints for his recent "Around the World" Exhibition.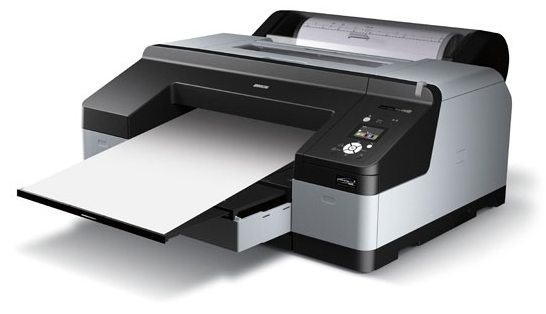 Jim Richardson traveled to nine different countries in 22 days, visiting places like the Taj Mahal, Luxor Temple, Machu Pichu, Easter Island, Australia, and Samoa. During his travels he captured amazing images, so he needed a printer with the ability to produce prints with different color scenes with incredible sharpness, saturated colors and true-to-life skin tones. Jim notes the Epson Stylus Pro was the logical choice, because not only was it able to produce prints with a high color gamut, but it also allowed for speed and convenience, especially when printing panoramic images with the roll paper feeder.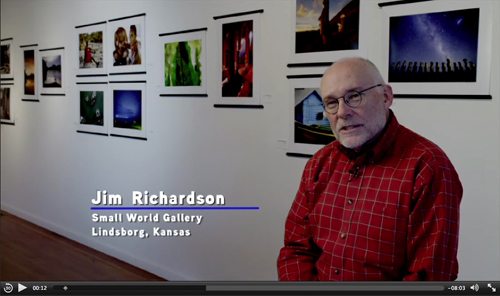 –
Designer, photographer, co-host of The Digital Photography Cafe Show, founder of Current Photographer and overall tech geek.
Latest posts by Trevor Current (see all)