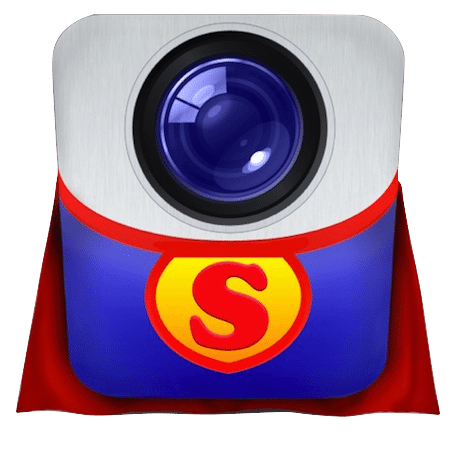 The original version of MacPhun's SnapHeal app was focused purely on cloning and healing, and whilst it was a polished product, I didn't see why Photoshop owners would want or need it. MacPhun is now releasing version 2.0, complete with new features and better processing. But do the upgrades take SnapHeal from Photoshop wannabe to Photoshop rival?
(Note: rather than reviewing 2.0 as a new app, this article will be commenting on the improvements MacPhun have added to the new version. If you'd like more information about SnapHeal, please read my original review)
Almost every part of SnapHeal has been upgraded, re-beautified or added to with new features, although many areas of change have been altered subtly or under the hood. The most noticeable non-UI change is in the area that matters most – image editing performance. Whereas previously SnapHeal was no better than Photoshop's healing tool at cloning large areas, quite large areas can now be filled adequately using the Shapeshift function. No image editor (at present) will do a good job at removing large objects from a picture, regardless of which settings you use, but I would say that SnapHeal produces some of the most realistic cloning I've seen in any image editor. Having tested its abilities to remove driftwood from an image of a pebbly beach – a nightmare background for cloning – Snapheal produced a result good enough for any online use, if not for printing. That said, this isn't cloning by hand, this is automatic, draw-a-rough-shape-and-go cloning, which makes the results very impressive. For those who want to spend time making their images pixel-perfect, SnapHeal's brush tool is as good as anything Photoshop has to offer. As an added bonus, my tests would suggest that the new SnapHeal is quicker at processing than its predecessor.
SnapHeal 2.0 has also added full image adjustment. Happily, somewhat advanced controls such as highlights/shadows, hue and temperature adjustments are included, pushing SnapHeal into the complete image editor genre. SnapHeal's all-rounder credentials are boosted further with the addition of a crop and resizing tool. Read More→