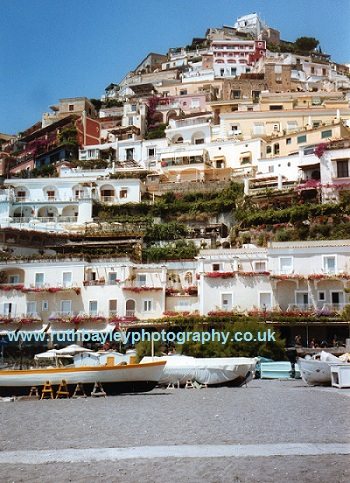 I recently returned to film for the children's career day that I worked at. When I say film, it was a disposable camera, which, and this may surprise you, turned out to be of poor quality!
It was strange to be working with film again, suddenly having to remember the vagaries of use and with these cameras, winding the film on.
That in itself was a new concept for the 11 year old children. Most had never experienced film before and held the camera, high in front of them, pointing at the subject looking for the digital screen.
It took me a long time to convert to digital, and only now do I realise how much I take it for granted. The ability to instantly see your results, correct and alter accordingly, is what helped me to take to digital so quickly.
So imagine, children who have never seen film cameras before; children who have no comprehension of how their photos come out of the camera onto paper. Their assignment, was in their appointed job roles, create a storyboard for a television programme. Read More→