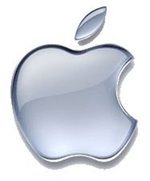 After much speculation, rumors and leaked photos, Apple finally announced the new iPhone 5 on Wednesday, September 12, 2012. Those following the chatter online probably weren't surprised by much.
The increased height shown in the leaked photos was right on. That extra real estate allows for a larger 4″ diagonal screen that is closer to the 16:9 widescreen format we're all used to. Of course Apple is using their Retina display with a resolution of 1136×640 pixels at 326 ppi.
The iPhone 5 is also thinner and lighter than the previous iPhone 4S which made fitting all of the components in the body more challenging. The new radio chip and A6 processor were redesigned to be smaller to fit in this compact area and Apple claims the battery life is equal to or greater than the 4S.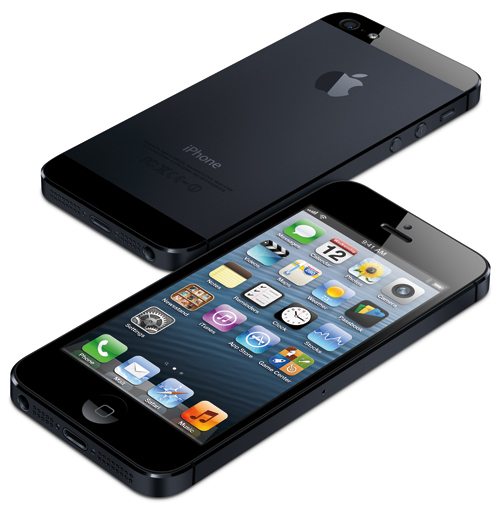 Taking advantage of the new LTE mobile networks and dual-band WiFi, data download speeds are faster than ever. LTE could see download speeds up to 100 Mbps and the dual-band WiFi up to 150 Mbps. For many internet users, these speeds are faster than their home networks.
Since we're all photographers here, let's talk about the cameras. The iPhone 5 has two, an 8MP rear facing camera and 1.2MP front facing camera. The front camera can be used to shoot photos and 720p HD video up to 30 frames per second. The rear will shoot 1080p HD video up to 30 frames per second and the iPhone 5's improved video stabilization will help to prevent shaky footage. Read More→