You know that feeling you get that just washes over you; that feeling of love and joy when you find a beautiful new location that has everything; well I found one this week. It's actually somewhere that I've known about for years yet dismissed as I honestly thought that there was nothing there, and then a couple of weeks ago, I saw a picture at a craft fair that a photographer had taken, and it showed a lighthouse on the beach, and I wanted to go instantly as I love lighthouses.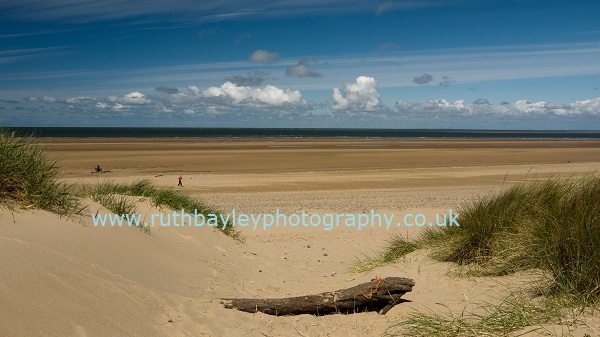 You know that feeling of love, when there's a real connection between you and the place you've just discovered, and even though there are other people there, you feel like you're the only one that's discovered this beautiful place that has so much and just really does it for you.
I've come across about three places like this, where my breath has just been taken away by what I see and feel. One is Capri in Italy, when I walked down a road that's not often used by tourists. I walked down a road and got an unusual view of the Faraglioni rocks, as the limestone rocks rise out of the sea, and I instantly fell in love. The other is a beautiful little village not far from me that I'm going to be using for my Healing with Photography courses.
That too, the first time that I came across it there was an instant connection and it just took my breath away. Not only that, like this location that I found this week, it has everything that can take you through the seasons with lots of interest and locations within the village. Read More→