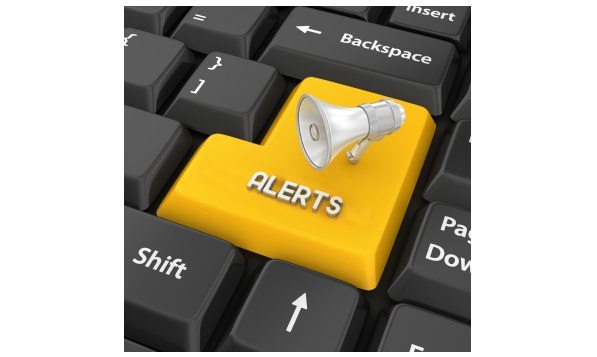 Firstly I'm hoping that you use database management software to organise all of your lovely clients. If not put it at the very top of your shopping list as it will make you more money than any lens, Photoshop action or whatever else has caught your eye at a trade show.
You might only have one client and think its not the right time to invest in software that you'll not really be using that much for a while. In fact it's the perfect time as you don't have to waste hours inputting old data from a spreadsheet and you'll have time to develop your system and processes.
If you can't afford much then you can't go far wrong than the free version of Studio Cloud to start you off. Although the email triggers are a paid upgrade ($30 per month) to the free service but it's done as a monthly subscription which will certainly make things more affordable.
Marketing your business can be a tiresome affair so it's a delightful relief when
Things are automated
You don't have to look for new clients because you already have a database full of them.
One of the best things about photography is that it's not a one off event. Weddings are arguably one offs but they'll probably have kids and want pictures of them at some stage. The point is that just because you sold a £1000 wall art to someone last year doesn't mean they're not going to want another one this year.