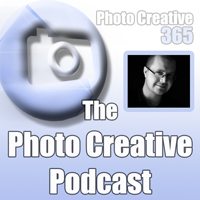 The Penultimate Episode of the UK professional photography podcast looking at the business of photography specifically pricing and working out your client capacity.
Show notes and links
Just so we're clear – I'm not afraid to undercut you
eBooks
Marketing Kits, eBooks and Whitepapers from Hubspot
2012 Photo Business Plan Workbook
Crowdfunding Your Photography Project
We hope you enjoy the show and would appreciate any feedback you may have. Send your questions and comments to Michael on Twitter @memorygate or via email info@photocreative365.com


Subscribe to The PhotoCreative Podcast in iTunes or from our RSS feed.
You can listen to this episode by clicking the play button below.