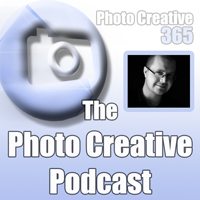 The UK professional photography podcast looking at what's happening in the world of photography, marketing, social media, WordPress and the last week at PhotoCreative365!
Show Notes and Links
Marketing Campaigns for Photographers – Fish
The Freelancer's Online Marketing Blueprint
iPad app for Event Photographers – Photo Party Upload
We hope you enjoy the show and would appreciate any feedback you may have. Send your questions and comments to Michael on Twitter @memorygate or via email info@photocreative365.com


Subscribe to The PhotoCreative Podcast in iTunes or from our RSS feed.
You can listen to this episode by clicking the play button below.