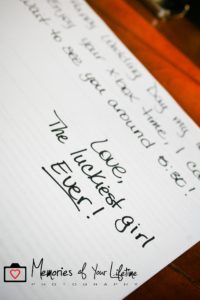 In my last post I dived into the items that I like to focus on during wedding prep and why they are so important to a couples wedding album. While in the scope of the entire wedding ceremony it is but a small part, in terms of the photography it plays a very large role. So large in fact that I was only able to dive into what I focus on during the bridal prep. In this post we get to talk about the guys.
Guys can be hard to photograph. Often times they are uncomfortable in front of the camera, uncomfortable with a stranger in their mist with a device that records their every move, and uncomfortable showing their feelings and emotions of their boy who's about to "go the distance". I have tried many different things over the years to try and get guys to lighten up around me. We all have our own methods but really when it comes down to it, just blend in.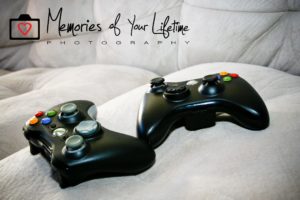 Introduce yourself when you walk into the room. I always immediately seek out the groom and offer my congratulations and let him and the other gentlemen know why I am there. Introductions are made and I usually step over the side of the room to be out of the center of attention and to let the guys go back to doing what they were doing. Guys are different when it comes to their preparation. There is less "oohing" and "aaahing" and more high fives and whiskey glass cheers. Capturing these moments are what matters to the client.