So you've seen all these amazing landscape shots from various photographers and you think to yourself, "I'd like to do that, but what do I need to get started?". I'm assuming here that there will probably be people reading this that may be very new to photography and are looking for some sort of guidance. So what I'm going to do is compile a short list of things that you might want to consider getting hold of at some point or another, though there is no need to go out and get it all at once.
The simple answer to that question is a camera and a tripod. Is that it I hear you say. Well yes and no. If you're a total beginner with only a compact camera who's looking to delve further into the photography world then yes you can start to get out there with no more than these two items. Something to take the picture with and something to keep the camera as steady as possible. This is all I had when I started and it did me fine until my experience started to grow. I would recommend that you find out where the self timer is and use that to take your landscape pictures as this will prevent you from jogging the camera during the exposure. I will cover camera settings and things like composition in a future post.
As your knowledge begins to grow you'll find that you start to need more and more bits of equipment. Purchasing a more versatile camera would be the obvious first choice, personally I would skip the bridge cameras and go straight for a DSLR system as this will give you more options in the long term. The standard zoom that ships with most cameras is actually a very good range for the landscape photographer and is in fact the zoom range that I use 90% of the time albeit that I purchased a better quality lens.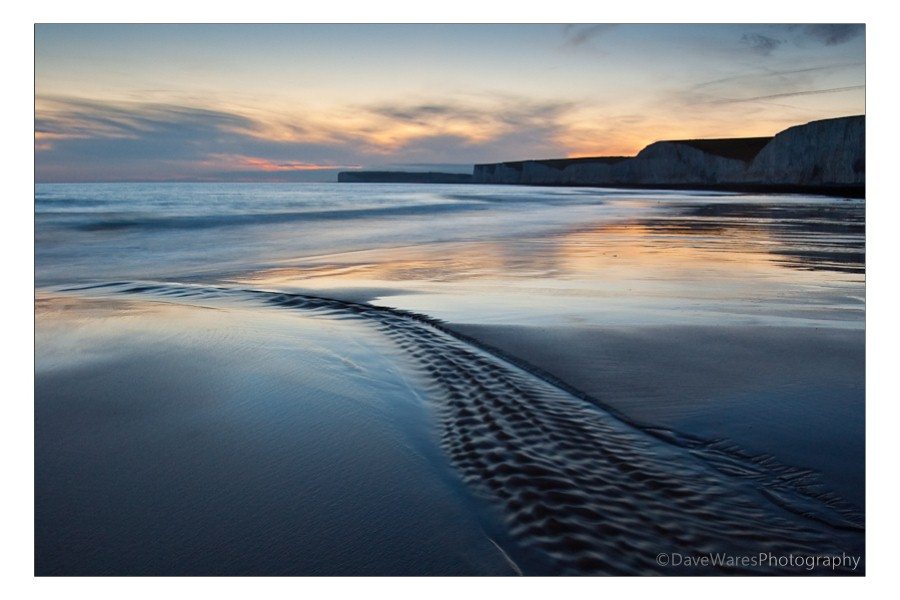 Read More→