The Active Photographer – Episode 81: Working In All Weathers
By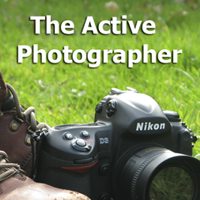 This week: I'm sheltering under a tree and pondering the weather.
On another recent trip into one of my local woodlands, I took the opportunity to share a few thoughts about how we photographers protect ourselves and our kit from the elements.
.
.
.
Some quick links to things mentioned in this show:
Music featured in this episode is courtesy of Matt Stevens. You can check out more of his work here.
We hope you enjoy the show and would appreciate any feedback you may have. Send your questions and comments to Giles on Twitter @GilesBabbidge or via email.


Subscribe to The Active Photographer podcast in iTunes or from our RSS feed.
You can listen to this episode by clicking the play button below.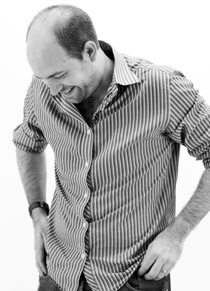 Giles Babbidge is a professional photographer based in Hampshire, UK. He is the producer of the popular weekly podcast, The Active Photographer, which offers a fascinating glimpse behind the scenes of his life as a working photographer.
Giles shoots imagery for commercial and editorial clients, specifically working within the business and outdoor markets.
You can find out more by following the links below.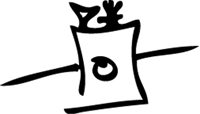 Company: Giles Babbidge Photography
Website: http://www.gilesbabbidge.co.uk
Blog: http://theactivephotographer.com
Twitter: @GilesBabbidge
Facebook: http://facebook.com/gilesbabbidge
Facebook: http://facebook.com/theactivephotographer

© 2011 Giles Babbidge
Here's how you can share your tips, techniques and tutorials on CurrentPhotographer.com
-