The PhotoCreative Podcast – Episode 84: The 2010 Project Special
By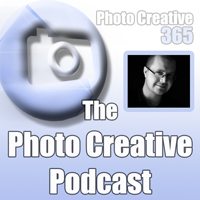 The UK professional photography podcast. Interview with photographer Tim Hoy. Organiser of The 2010 Project fundraising photography competition for MacMillian Cancer Support.
-
Show Notes and Links
The 2010 Project – Main Site
www.facebook.com/the2010project – Facebook fan page
www.justgiving.com/The2010Project-MacMillan – Just Giving donation page
Tim Hoy
We hope you enjoy the show and would appreciate any feedback you may have. Send your questions and comments to Michael on Twitter @memorygate or via email info@photocreative365.com


Subscribe to The PhotoCreative Podcast in iTunes or from our RSS feed.
You can listen to this episode by clicking the play button below.
-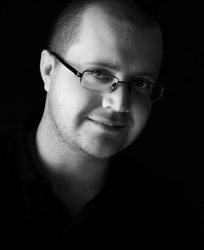 I divide my time between being a photographer, retoucher, photography blogger and podcaster. Deep down I like to consider myself a portrait photographer and in my short 10 ten years in the business I've taken over 100,000 people's studio portraits. When I'm not taking pictures I'm writing about it, most of my rambles can be found daily at http://photocreative365.com.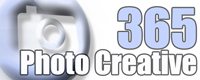 Phone: 07714327862
Website: http://photocreative365.com/
Twitter: @memorygate
Facebook: http://facebook.com/PhotoCreative365
© 2011 Michael Shilling
Here's how you can share your tips, techniques and tutorials on CurrentPhotographer.com
-

Related Posts