Why You Need a Professional Wedding Photographer
By
Wedding photography is the most important part of any wedding event.
We as photographers know this to be true but how do you convince your client? How do you sell them on the idea that if they are going to spend money anywhere they need to spend it on a good photographer? There's several ways you can do this like throwing a few packages at them and see if they go for anything. Try and figure out their budget and work something into the amount that they feel is reasonable, or you can try my approach. I try to sell them on the fact that what I offer will outlast everything else.
A wedding is a once in a lifetime event. You may get married more than once but every wedding truly is a once in a lifetime event. Think about it for a second, never again at this moment, at this place in time, will these two people be standing in the same place, repeating the same words, with the same love and intensity as they do in that exact moment. This moment is a memory to be cherished for their entire lives and they are sharing that moment with their closest friends and family. A wedding photographer captures that moment to be shared by generations of this couples family to enjoy. What I, as a wedding photographer, offer my clients will stand the tests of time itself.
I remind my clients that other than the event itself, the union between the two of them, the most important part of their wedding is the photography. What I offer them will outlast everything else. Time passes, people forget things, who was there, what the food was like, how the flowers smelled, what music was played, but you never forget when you have a photo. What I offer them will outlast them, their children, their children's children, and even their children's children.  With that much responsibility do they really want to leave that to someone who isn't a professional? The answer is usually no which is good for us.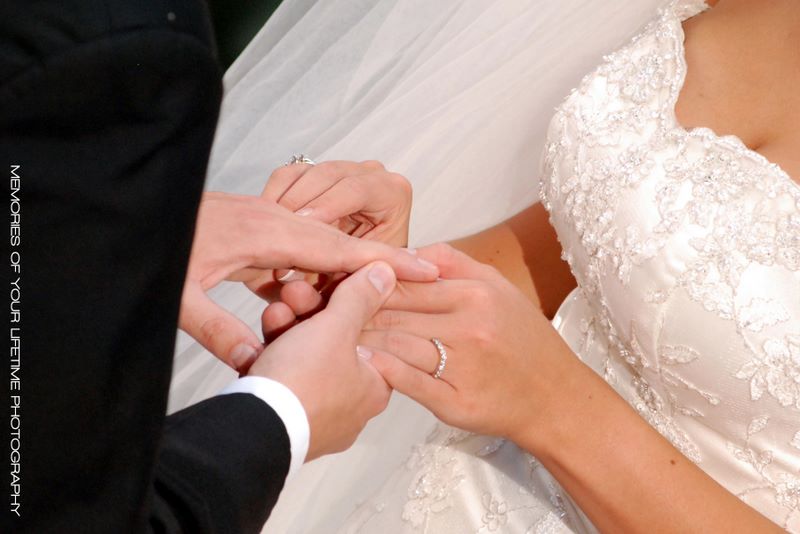 The wedding photographer/client relationship is probably the most lasting of all the client's vendor relationships. We typically meet 6 months to a year before the event. There are bridal and engagement sessions. I get to know my clients personally and that relationship can last well after the wedding from when they are choosing prints to working with me to design and deliver their albums. They need someone dependable and worthy of such responsibility. Asking their fiancés second cousin's mother's brother's sister to take the photos at the wedding is probably not the best option for that task.
It's important to stress these points with your clients. Let them know the importance and major role that you will play in their event. Once they see the value in what you have to offer them they will have no problem saying yes to your services.
-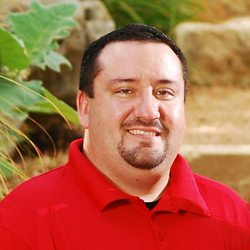 My name is Robert Hillis and I operate Memories of Your Lifetime Photography. I specialize in wedding and portrait photography in San Antonio, TX. I am an artist at heart and I love to "Paint with my Lens"! I've been shooting professionally for about 4 years but I've been doing it for fun forever! I truly love what I do and I think that shows through onto my photos.
I like to tell my clients that a wedding is a once in a lifetime event, it truly is, and that what I will do for you will stand the tests of time. Out of all of the things that you buy for your wedding, what I offer will outlast them all. My photos will outlast you, your kids, their kids and even their kids kids. I'm not taking photos, I'm preserving your family history. I am capturing the Memories Of Your Lifetime!
Photo/Video Credits: © 2010 Robert Hillis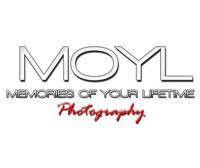 Company: Memories Of Your Lifetime (MOYL) Photography
Phone: 210-885-3497
Email: moylphotography@live.com
Website: http://www.memoriesofyourlifetime.com/
Blog: http://photographyinasnap.wordpress.com/
Twitter: @moylphotography
Facebook: http://facebook.com/moylphotography
Here's how you can share your tips, techniques and tutorials on CurrentPhotographer.com
-