Don't be afraid to experiment! Don't be afraid to try something new! Even if you can't afford the expensive lighting and gear you can still have a blast playing with light. Go to Home Depot and pick up some Sylvania DOT-it lights. They even come in multi packs. For under $20 you can have portable LED lights that can really bring some great light to a photo.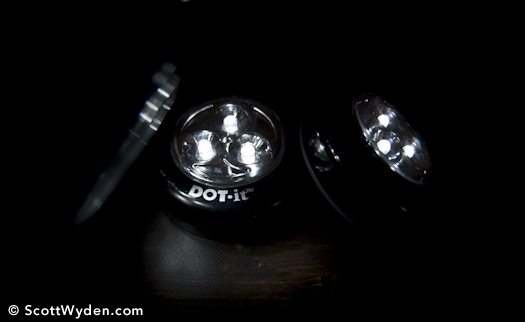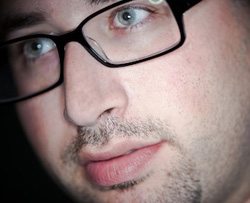 Scott is a New Jersey based photographer who specializes in both landscape and commercial/fashion portrait photography. Scott's work can be seen in newspapers, magazines and ad agencies throughout the North East US.
Company: Scott Wyden Imagery
Website: http://scottwyden.com
Blog: http://scottwyden.com/blog
Twitter: @scottwyden
Facebook: http://facebook.com/scottwydenimagery
Photo/Video Credits: © 2010 Scott Wyden Kivowitz
Here's how you can share your tips, techniques and tutorials on CurrentPhotographer.com
–
*The Current Photographer website contains links to our affiliate partners. Purchasing products and services through these links helps support our efforts to bring you the quality information you love and there's no additional cost to you.