Mike Kennamer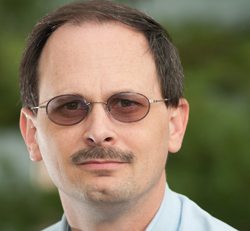 A college administrator by profession, Mike Kennamer enjoys the opportunity to take photos and improve his skills by shooting events at work, church, and for friends. He enjoys landscape photography, portraiture and is starting to dabble in HDR. His current photography project involves learning to control flash manually. "My goal", according to Kennamer, "is to be the best photographer I can be."
Kennamer is also the President of Kennamer Media Group, Inc., a provider of traditional and online media, specializing in the healthcare industry. On CurrentPhotographer.com he writes about iPhone and iPad applications for photographers.
Company: Kennamer Media Group, Inc.
Phone: 256-273-9845
Email: mike@kennamer.net
Website: http://www.kennamermediagroup.com
Blog: http://www.manualdslrproject.blogspot.com
Twitter: @manualdslr

Be sure to check out all of Mike's great articles below.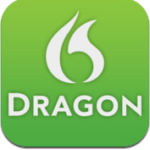 Voice recognition software is certainly nothing new. It has, however, been vastly improved over the years. One of the biggest names in voice recognition is Dragon Dictation by Nuance. Now that our iPhones will do so much, it was only a matter of time before Nuance came out with a voice recognition app. This free application does a nice job. It's simple and effective. And it works!