All-in-one Solution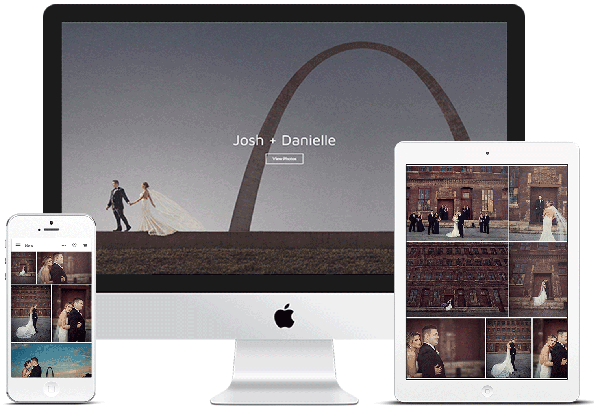 Current Photographer and N-Vu have teamed up to provide photographers with an all-in-one solution to run their photography businesses.
N-Vu's professional galleries integrate beautifully with our Managed WordPress websites to create a seamless viewing experience for your customers. Showcase your work with modern, customizable galleries, and sell anything from prints to albums to non-photographic products.
In today's digital world, your galleries are a direct extension of your studio. They are a marketing tool and a way for your clients to see and show off their gorgeous images that you created for them.