Learn How to Use WordPress Fast!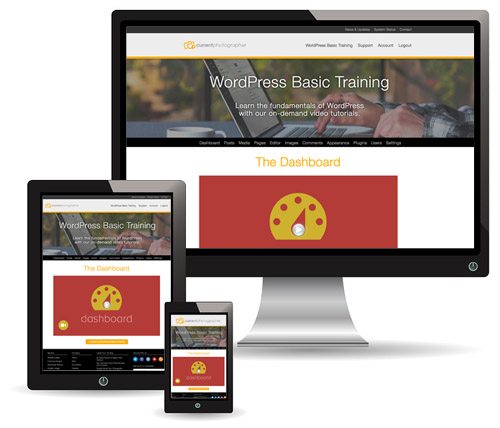 Are you new to WordPress, or do you just need a little brushing up on the WordPress Admin? Our WordPress Basic Training contains a library of 50 video tutorials to help you get up to speed fast!
Sure there's lots of free WordPress information online, but who has time to search through thousands of results just to find the one tip you need now! Our professionally produced video tutorials give you the ability to learn what you need, when you need it, from anywhere, on any device.
Over the past 10 years we've helped our clients navigate the WordPress Admin to produce beautiful, content rich websites that get results, and we can help you too!
Our on-demand video training library covers:
• Dashboard
• Posts
• Media
• Pages
• Editor
• Images
• Comments
• Themes
• Customize
• Widgets
• Menus
• Plugins
• Users
• Settings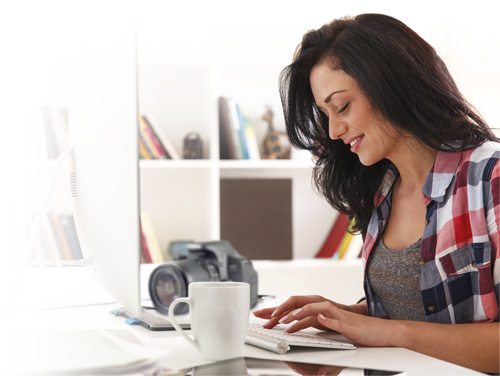 Here's a short clip from our Dashboard tutorial
Get one year of unlimited access to our
WordPress Basic Training Video Library
for just $30!
Click the button below to get started with your training immediately.