Ruth Bayley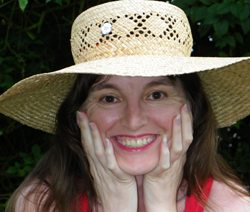 Living in the beautiful rural county of Yorkshire it was perhaps natural for Ruth to have an affinity with the countryside and its wildlife.  Creativity is Ruth's driving force finding an outlet in television & radio she worked for many years as producer for BBC & ITV.
However a love of photography and for being surrounded by nature called her to go back to her photography training and bring pleasure and joy to people through her connection with our planet.
Staying in the moment when taking her images allows her to experience the natural magnificence unfolding before her eyes.  It is this moment of mediation, of gratitude, that she evocatively conveys through her images.
Company: Ruth Bayley Landscape Photography
Website: http://www.ruthbayleyphotography.co.uk
Website: http://www.healingwithphotography.co.uk/
Twitter: @iaminthemoment
Facebook: http://www.facebook.com/pages/Ruth-Bayley-Landscape-Photography/134360899943964
Be sure to check out all of Ruth's great articles below.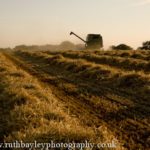 I imagine that the leather seats are cuddling me; I imagine hearing the roar of the beautiful engine as I pull away from lights and drive down the road. I imagine that the steering wheel has the paddle gear levers on it and in that moment and I am grateful for my Ferrari.