Thomas Slatin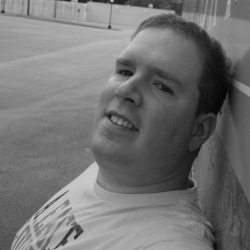 My company specializes in writing, photography, and website design. My father gave me my first camera when I was a small child, and it quickly became my most prized possession.  I was also fascinated with exploring places others rarely ever ventured, such as abandoned places, buildings, and railroad cars.
As time went on, I formed a business centered around my passion; living larger-than-life adventures, and sharing the photographic journey on my website.
Photo/Video Credits: © 2010 Thomas Slatin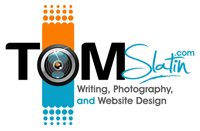 -
-
Company: TomSlatin.com
Email: tom@tomslatin.com
Website: http://www.tomslatin.com/
Twitter: @twps
Flickr: http://www.flickr.com/photos/twps/

Be sure to check out all of Tom's great articles below.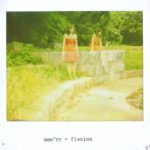 Since the era of digital photography becoming mainstream, the use of traditional film and instant cameras has become less common. With few exceptions, it seems that most photographers are turning to digital cameras, computers, and electronic printers; everything that was commonly found in a darkroom has now been replaced with digital equipment. Although digital equipment has many advantages such as lower cost, higher productivity (batch processing, automation, etc.), and ease of use, old-school film and instant formats still remain popular among some photographers.