The Active Photographer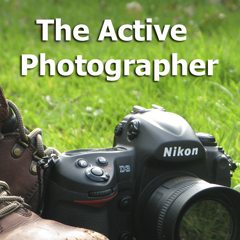 Hosted by Giles Babbidge
The Active Photographer started life as a humble weekly podcast, offering listeners a behind-the-scenes glimpse into the day-to-day life of a working professional photographer. From there, it soon evolved, embracing the wider online community.
Each week, Giles talks to you whilst out and about on location, sharing a load of ideas and information about just what goes into making photographs for his clients and for himself.
Whether you're a professional or an enthusiast, The Active Photographer gives you a wide variety of useful and inspirational tips and resources covering a range of topics connected to photography, the great outdoors and more.
Send your questions and comments to Giles on Twitter @GilesBabbidge or via email.
-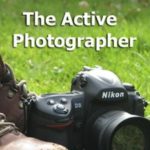 This week: This week, I'm in conversation once again with photographer/writer Hugh Graham, who was one of my lecturers when I studied photography at University.
We see it time and time again – photographers going crazy about which camera/which lens/which lighting and which accessories they use. They're always very quick to justify excessive spending or indulgence, citing why all this kit is necessary for the work they do.
But at the end of the day, in any given industry, you have to match your equipment to the job at hand…