The PhotoCreative Podcast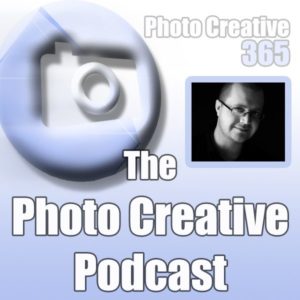 Hosted by Michael Shilling
The PhotoCreative Podcast is a weekly look at what's happening in the world of photography, Photoshop, WordPress and social media for photographers.
This is the audio accompaniment to the daily photography blog PhotoCreative365.com
Send your questions and comments to Michael on Twitter @MemoryGate or via email.
-
-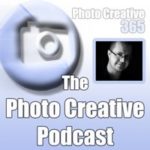 The last ever (maybe) recording of the PhotoCreative Podcast. Host Michael Shilling shares a few thoughts on the past two years and looks forward to 2012. There are three (unedited) behind the scenes videos to go with this podcast.