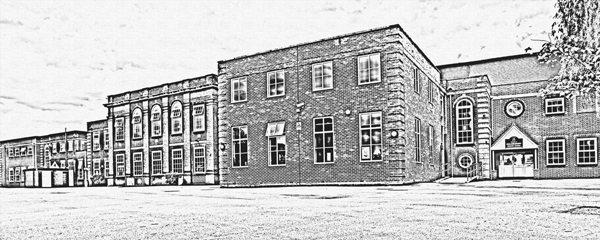 This is another low cost marketing campaign which is prefect for portrait photographers and works particularly well when used with The School Fair Set-Up.
School might be out for the summer but that's doen't mean you can't start thinking how you will be marketing your business next year.
The Campaign
Quite simply you are offering raffle prizes to local schools and youth groups which can come in the form of anything from a free portrait sitting to a 30×40 canvas. The best time of year to offer these raffle prizes is either at Christmas or before a school is hosting a summer or spring fair.
Preparation
Design a raffle prize package which includes a variety of prizes of differing values.
For example:
x4 Free Portrait Sessions and a 8×10 print voucher
x2 Free Portrait Sessions and a 8×10 framed print voucher
x1 Free Portrait Sessions and a 12×14 Canvas
x1 Free Portrait Sessions and a 20×30 Canvas