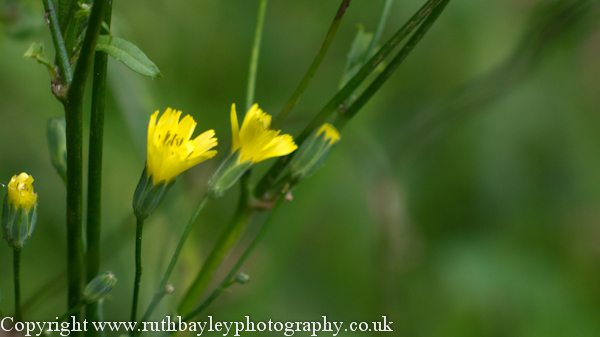 There is something that has been playing on my mind for the last couple of weeks, is the message of my website clear? If you don't know, or don't have a full understanding of what it is that I do, would you be able to clearly ascertain the nature of my work and the benefits to you as a person if you went on one of my courses? I would be very grateful if you would take a look at my website, have a good read through and then use the contact us tab to let me know if you have understood what my company does and how it can help.  www.healingwithphotography.com
This subject has been on my mind for a couple of weeks as I have been making the odd tweak to the website, tightening up the wording to make it punchier whilst hopefully making it more self-explanatory.
Whilst I have been looking at other company's websites as I've been looking for contact details of people who might wish to run my courses, I have been left bemused and frustrated by some of them. If I didn't already know what some companies do I certainly wouldn't be any wiser by reading their website. Sometimes there is just too much industry related language for the layman to cut through.
Just as I started to write this article I came across yet another company who is, I think, telling me that they run courses though it's not at all clear what type of courses they run as there is too much industry related jargon. Read More→