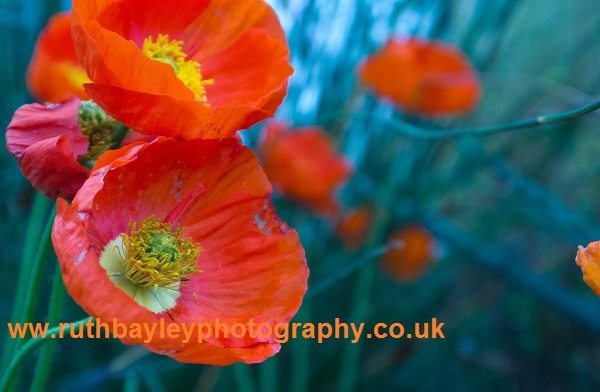 It's that wonderful time of year again when the garden shows are in full swing and I get to immerse myself in the fragrances, textures and visions of the gardens and planting.
This week I attended a press day at the BBC Gardeners World Live show and had a fabulous time exploring all the gardens. Though for me the magic is in the floral marquee; the textures of the flowers that exhibitors put together is so imaginative; sharp leaved thistles amongst soft vibrant poppies.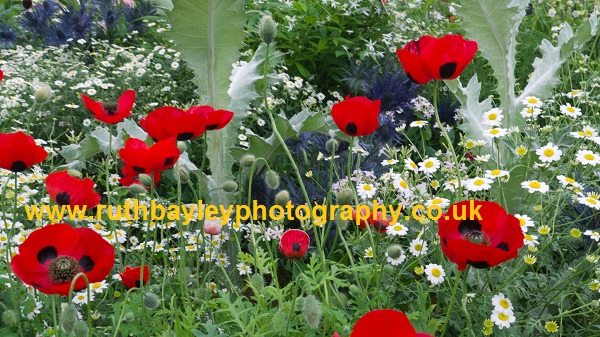 My favourite stand came from Cornwall, Kelnan Plants; it was full of exotic flowers and plants from South Africa, perfect for hot locations. The shapes, styles, colours of the plants featured there were just wonderful. The red and pink colours in petals went with the red that you could see in their neighbouring grass stemmed plants, and it was my first experience with a plant whose flower looked like cotton wool.
I had wonderful time walking around, and best of all, I was the only photographer who asked to go into the floral marquee, and so not only was it a press preview day without the public in attendance, so we were able to get all the information we needed and have unhindered shots of gardens, I had the flower marquee to myself.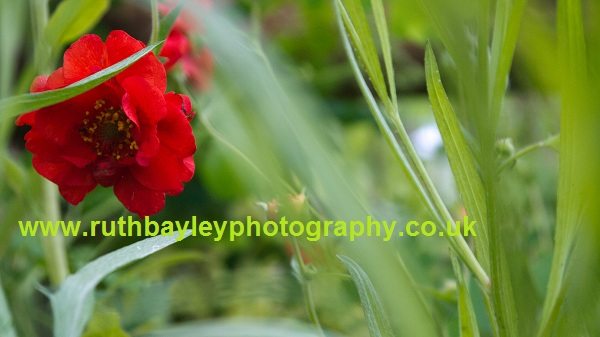 As I approached the lily stand the air was filled with their perfume, it filled that end of the marquee and by the time I'd finished taking their photos I was quite dizzy from their intoxicating fragrance.
It was the final preparation day before opening to the public the designers were putting their final touches to the show gardens just in time for the judges to come round and give out the medals. The designers' faces and body language were etched with nerves and hopefulness, and then absolute pleasure and relief as the medals were handed over. All their hard work and hours of making the gardens in the days of rain beforehand had been worth it.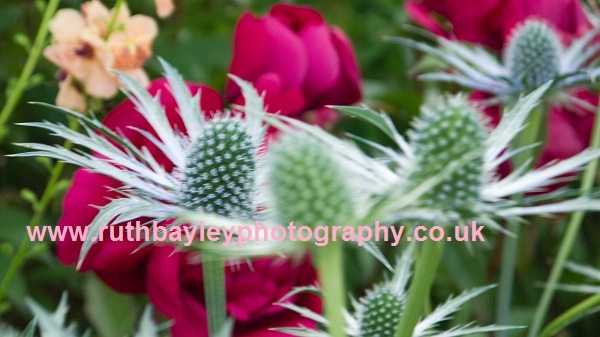 This year there were many wildflower gardens with flowers moving gently in the breeze; a real favourite for me rather than perfectly clipped lawns and bordered gardens where I always feel I have to be on my best behaviour.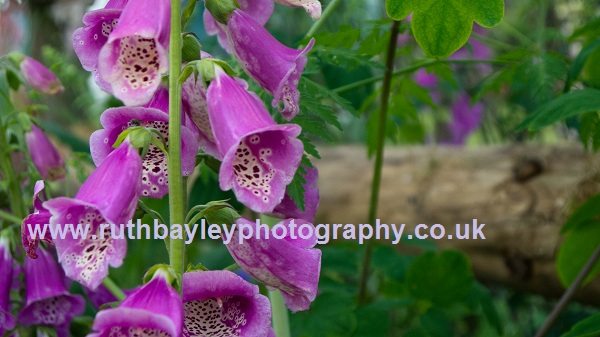 With all the sudden rainfall that we've had in the last couple of weeks it's proved particularly challenging for the gardeners to get their show gardens built and keep them looking nice. And some gardeners were unable to plant all the flowers they intended as the unexpected cold snap we had a few weeks ago they had taken longer than expected to bloom.
I certainly wouldn't want the pressure of designing and building a show garden for the judges and public to wander around and either fall in love with or criticize. However, I'm so grateful that these shows exist and that the gardeners do go through the mixed emotions and stress that these gardens always seem to cause, as I love immersing myself in their work and finding little parts of pleasure in them all.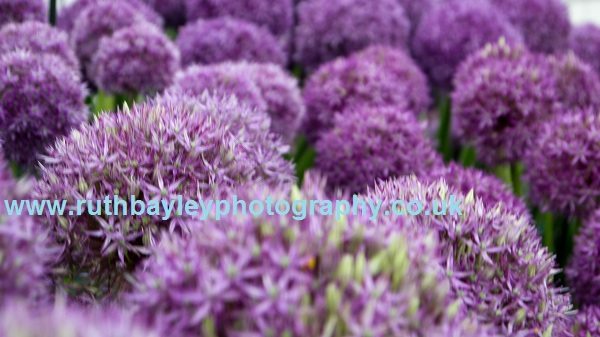 *The Current Photographer website contains links to our affiliate partners. Purchasing products and services through these links helps support our efforts to bring you the quality information you love and there's no additional cost to you.
Living in the beautiful rural county of Yorkshire it was perhaps natural for Ruth to have an affinity with the countryside and its wildlife. Creativity is Ruth's driving force finding an outlet in television & radio she worked for many years as producer for BBC & ITV.
However a love of photography and for being surrounded by nature called her to go back to her photography training and bring pleasure and joy to people through her connection with our planet.
Staying in the moment when taking her images allows her to experience the natural magnificence unfolding before her eyes. It is this moment of mediation, of gratitude, that she evocatively conveys through her images.