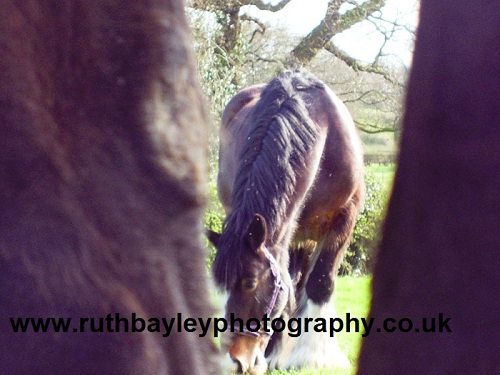 As I've started to make approaches to businesses abroad I've become aware of just how easy it is to really make the business as global as I'd like it to be without having to leave the country.
My web designer has been teaching students in America online how to do web design for years and until now, it's something that I've not given too much thought to. However there are a couple of organisations that I follow in America who are doing some very important work and I know that my work can help their clients. This will be either by licensing my courses once they are filmed, edited and uploaded, or by doing group calls via Skype or over the telephone. The world is definitely becoming more accessible.
Every time I'm doing something like my monthly mastermind call where we connect via Skype, or when I've done the interviews recently for the 'Finding You' blog series I have been able to make the connections via Skype. Generally the initial contact has been made via social networking or emails. It's making me aware of how much smaller the world has become that we can reach people on the other side of the world with ease and low cost.
The technology that we have in our lives now has made business so much easier for us to share our messages, to inspire and help people. we have to be truly grateful for the people who invented the internet and that it keeps growing and that new apps are being delivered all the time that help us in every single way.
I can add podcasts to my website to give people extra information, I can sell downloadable meditations and I can add video workshops. On the drawing board is a video series for people who live in far flung places, even people in far flung parts of the UK. They will soon be able to purchase the course online and not miss out on a single thing, well apart from the fresh air.
This new technology stretches right across the generations; my parents use the internet I never thought I'd see that, probably if my grandparents were still alive they'd be using it too. I'm certain that my granny would have loved Twitter, the idea of making friends around the world and knowing what they were up to would have fascinated her; she'd have probably never left the house to see her real life friends!
This wonderful gift that we've been given also helps people who don't go out of the house, people who suffer with all kinds of anxieties. It allows them to get a feel of travelling a feel of connecting with people and slowly start to gain confidence in themselves and the world.
I am so, so grateful that we live in this wonderful age of technology.
*The Current Photographer website contains links to our affiliate partners. Purchasing products and services through these links helps support our efforts to bring you the quality information you love and there's no additional cost to you.
Living in the beautiful rural county of Yorkshire it was perhaps natural for Ruth to have an affinity with the countryside and its wildlife. Creativity is Ruth's driving force finding an outlet in television & radio she worked for many years as producer for BBC & ITV.
However a love of photography and for being surrounded by nature called her to go back to her photography training and bring pleasure and joy to people through her connection with our planet.
Staying in the moment when taking her images allows her to experience the natural magnificence unfolding before her eyes. It is this moment of mediation, of gratitude, that she evocatively conveys through her images.